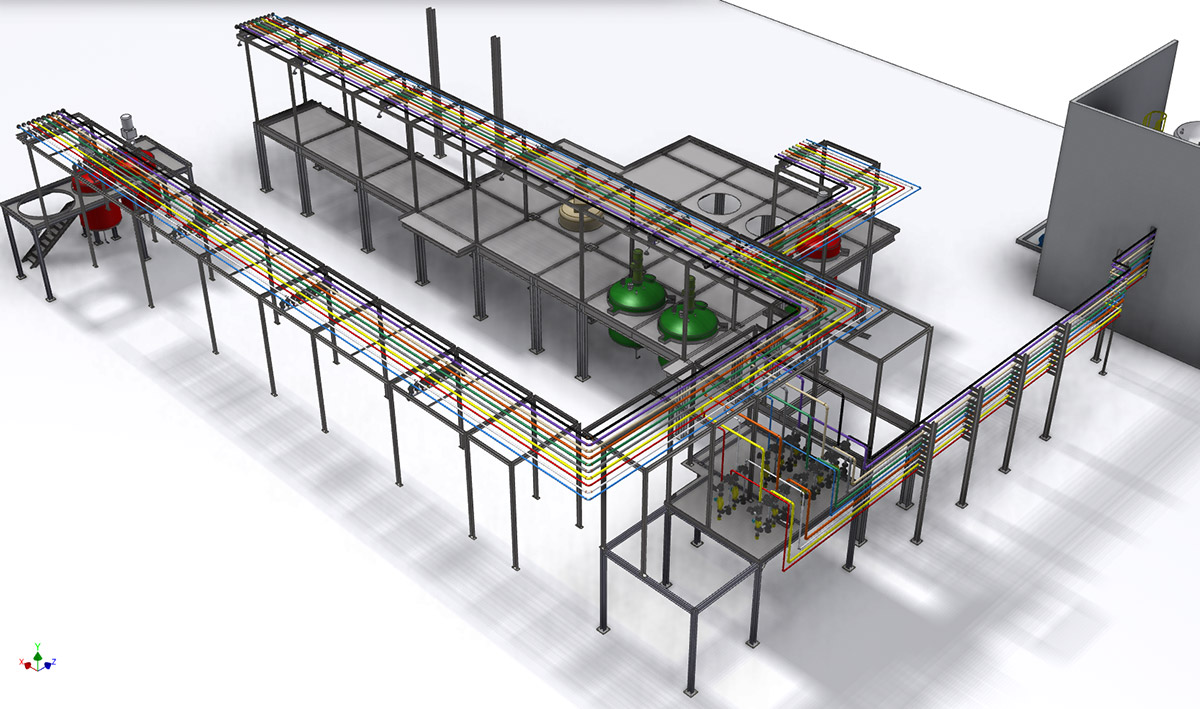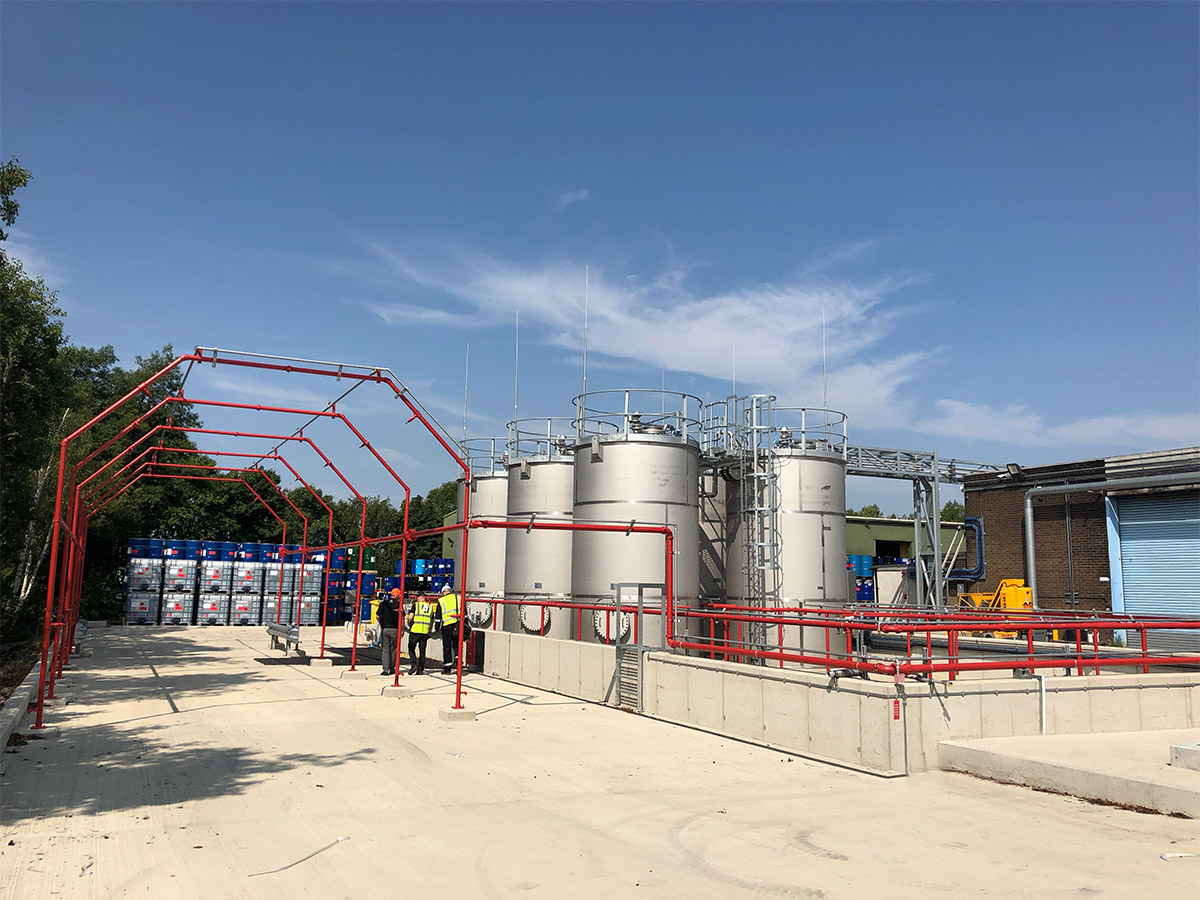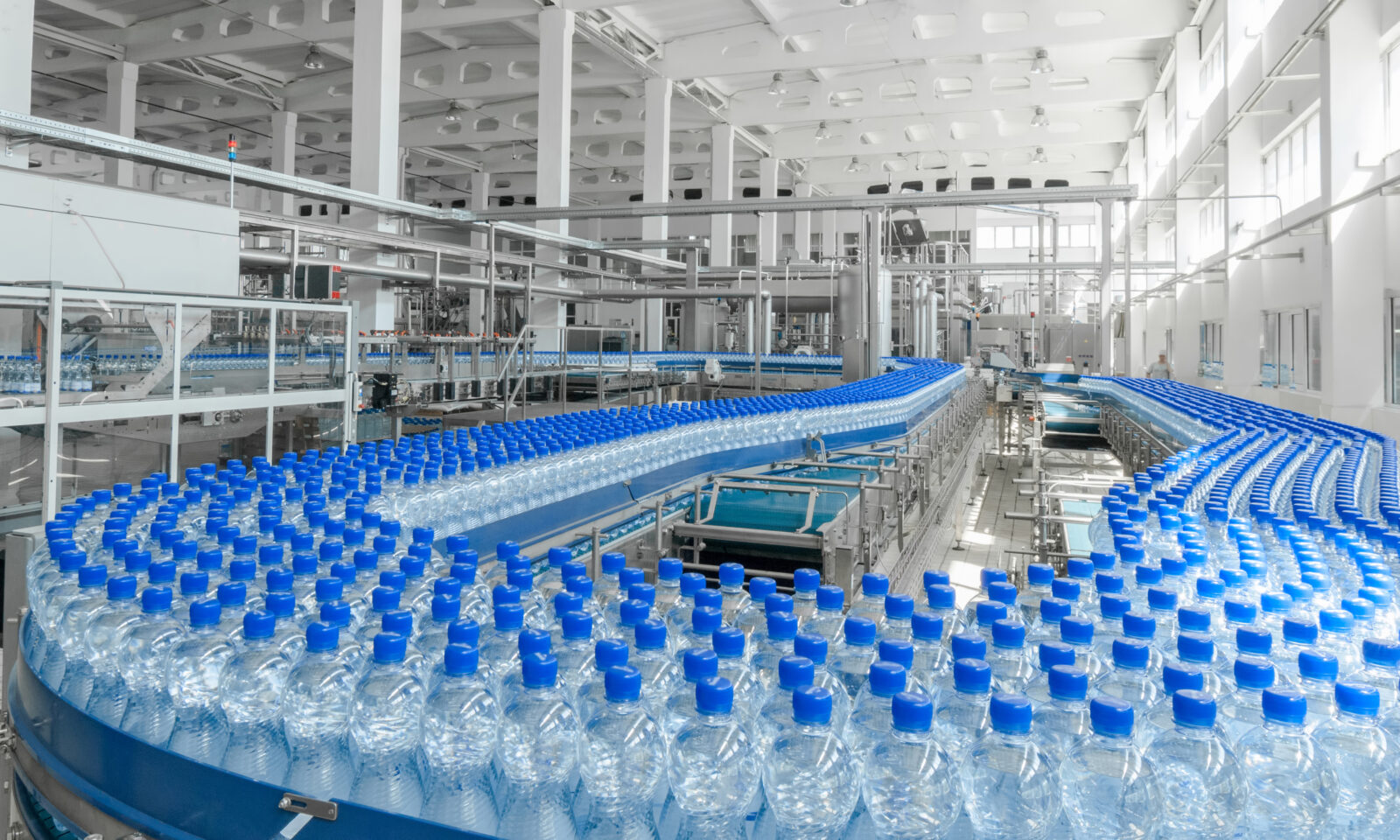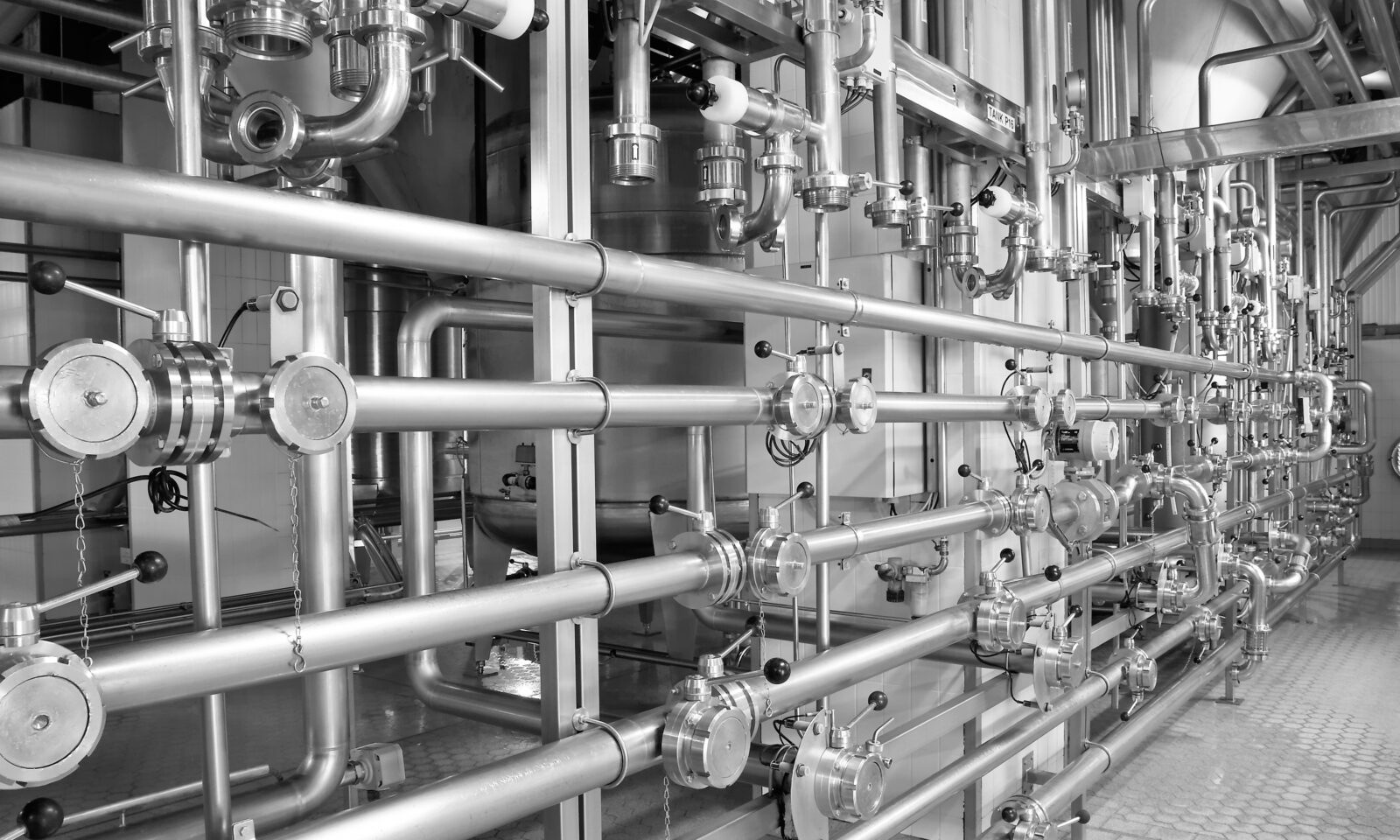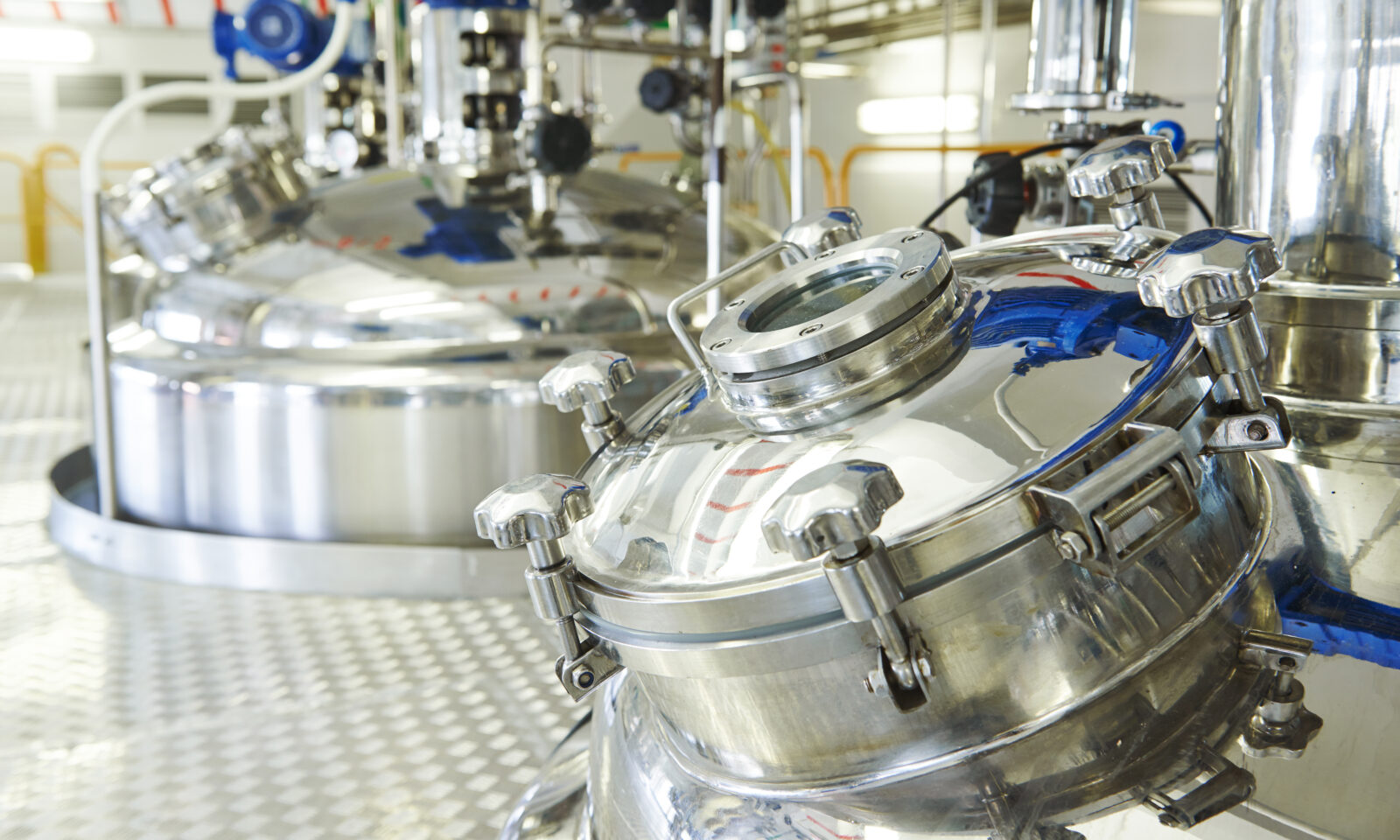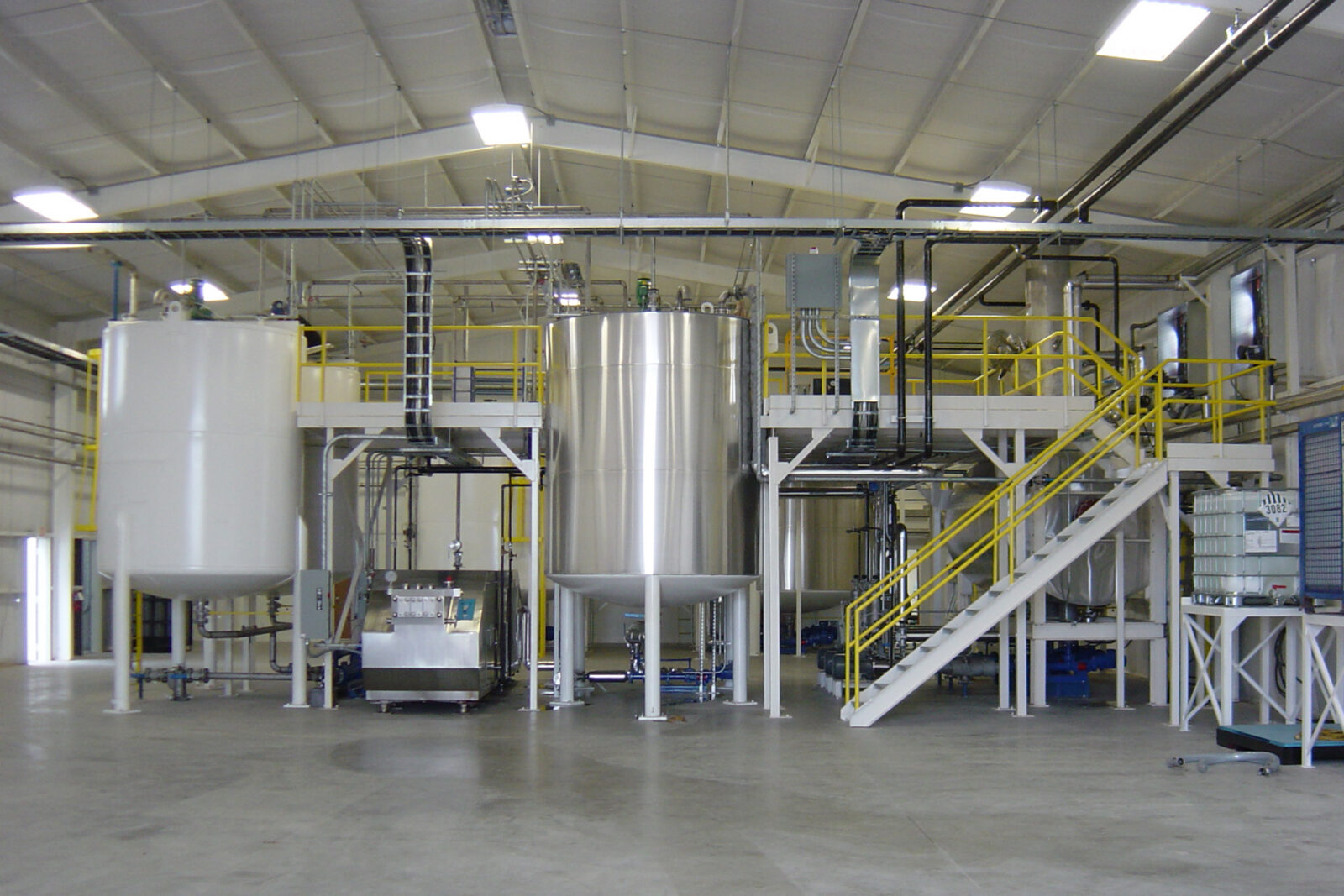 Innovation • Vision • Precision
Innovation • Vision • Precision
- copy
Innovation • Vision • Precision
Innovation • Vision • Precision
Innovation • Vision • Precision
Innovation • Vision • Precision
Innovation • Vision • Precision
PROCESS
ENGINEERING
CONSULTANTS
30+ YEARS
PROCESS DESIGN &
PROJECT MANAGEMENT
Ai Process are multi-skilled process engineering consultants, offering a wealth of detailed engineering designs and project management services for manufacturing, process and packaging industries.
Our expertise is to design, build and project manage bespoke process-efficient production facilities, fully compliant with modern health & safety regulations, which also offer excellent rates of return. We can assist and advise on all aspects of process engineering design and turnkey project management, from raw material storage and product manufacture to finished product packing and filling, including all associated process infrastructure such as civils, electrics, pipework and process control.
Operating throughout the UK and in many parts of the world, our services range from detailed engineering design studies to multi-million-pound engineering projects delivered within time and budget constraints.
Ai Process offers a complete engineering solution – from concept, through to project construction and commissioning.
All projects are driven to ensure time, cost and quality goals are achieved
Why Ai Process?
Multiple Engineering Disciplines We combine a broad range of engineering skills from a variety of different industries to deliver your engineering projects within time & budget constraints.
Independence We are independent from equipment suppliers, which enables us to specify manufacturing equipment & services purely on merit, suitability, quality and cost.
Commercial Approach We are completely flexible in our approach to projects. We operate within many types of price frameworks – from lump sum fixed-price projects to agreed reimbursable open book contracts.
Industry Diversity We serve a diverse range of industry sectors allowing us to draw on the best practice and latest engineering techniques from many industries to provide the ultimate process design and engineering solutions.
Value Engineering Reduce your project spend without compromising quality. We have over 30 years of experience successfully meeting budget constrains of small and large engineering projects. Ask us how we could reduce your project costs whilst still proving the level of engineering quality you require.
Health & Safety Ensure you comply with up to date Health & Safety regulations. Ai Process can provide the necessary engineering documentation for your engineering designs and projects, including but not limited to SIL, LOPA, DSEAR & HAZOP assessments.
Improve your manufacturing today
Discuss your project enquiry
Please complete the enquiry form below and a member of the team will get in touch with you. Alternatively, you can call us on +44 (0)1282 611551 to discuss your enquiry now.
Ai Process – Process Engineering Consultants UK