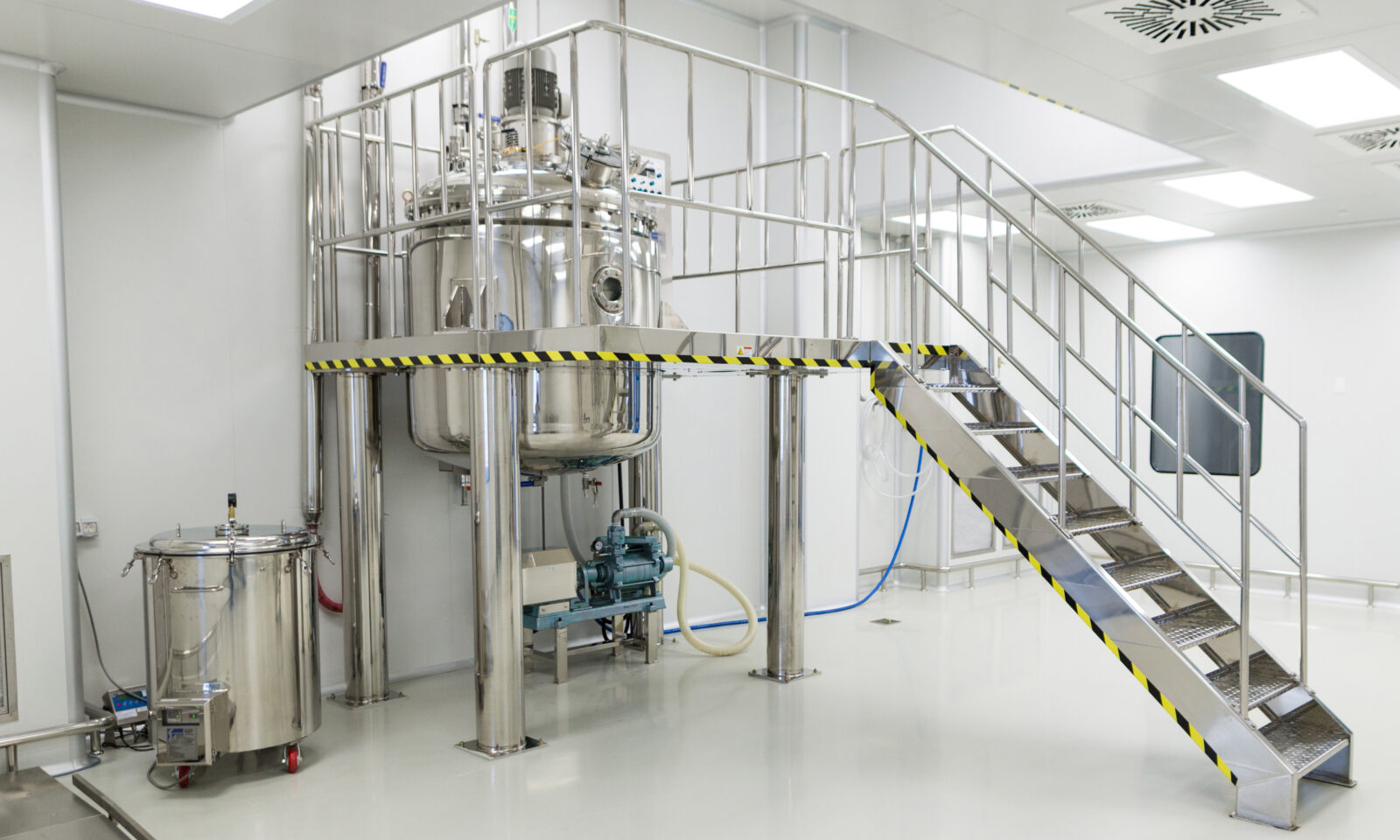 Innovation • Vision • Precision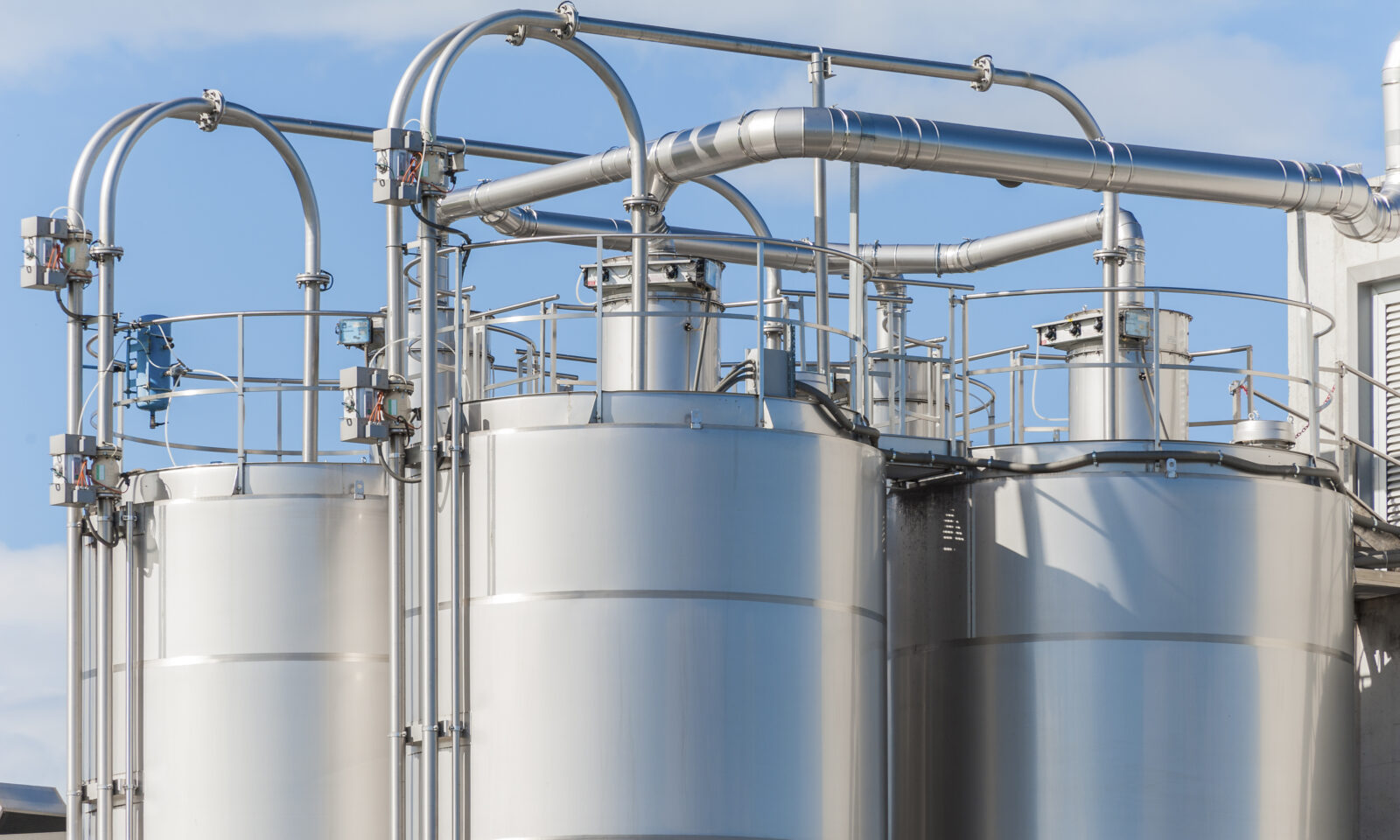 Innovation • Vision • Precision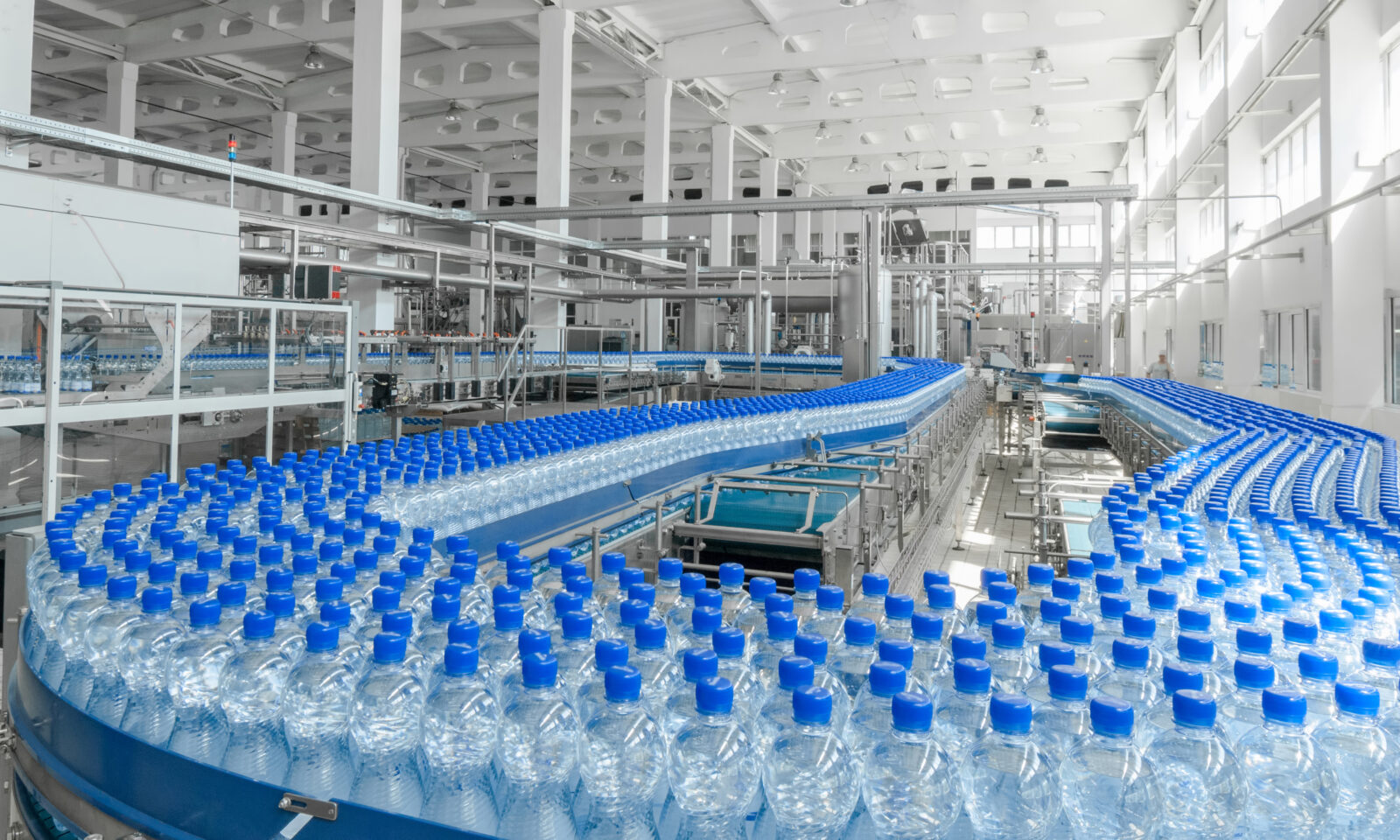 Innovation • Vision • Precision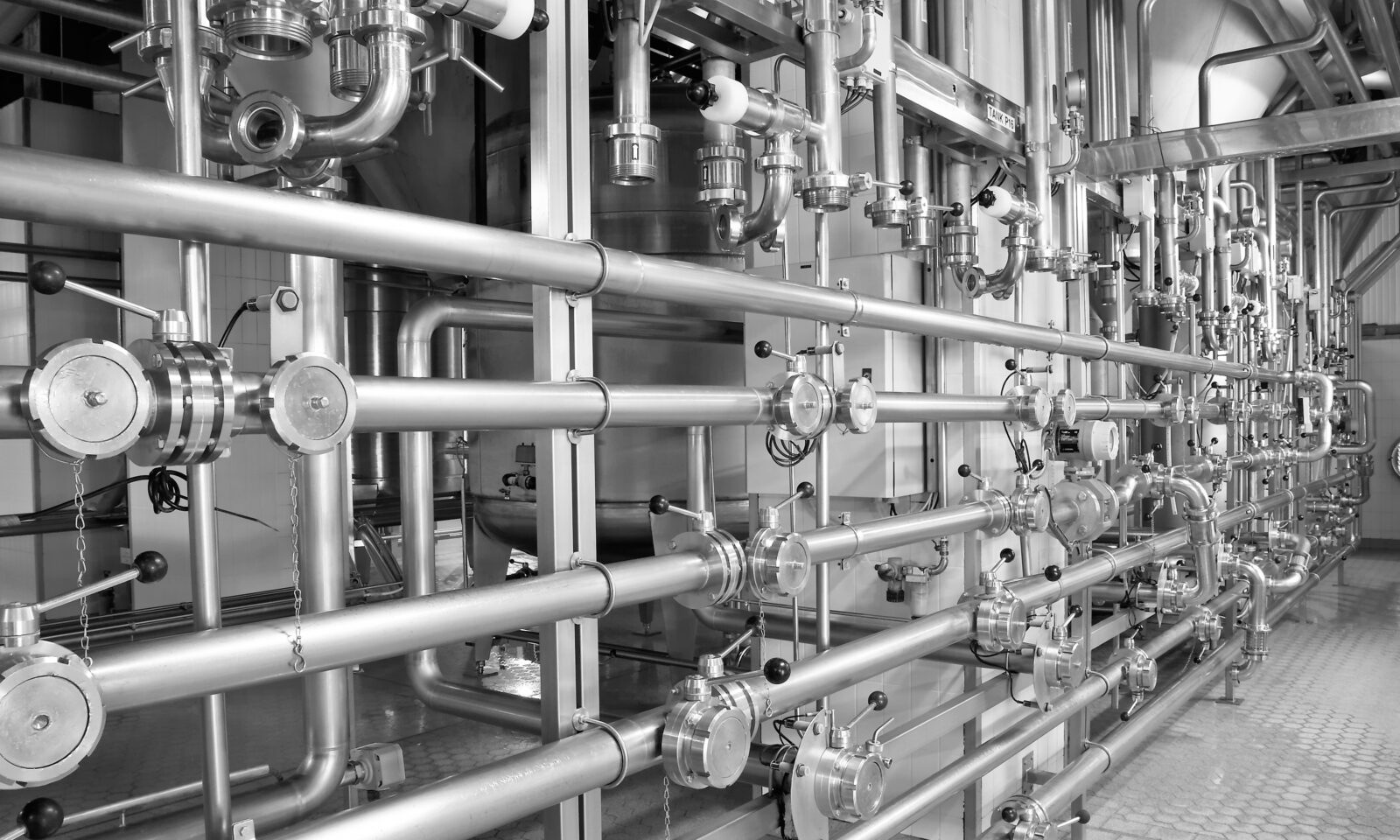 Innovation • Vision • Precision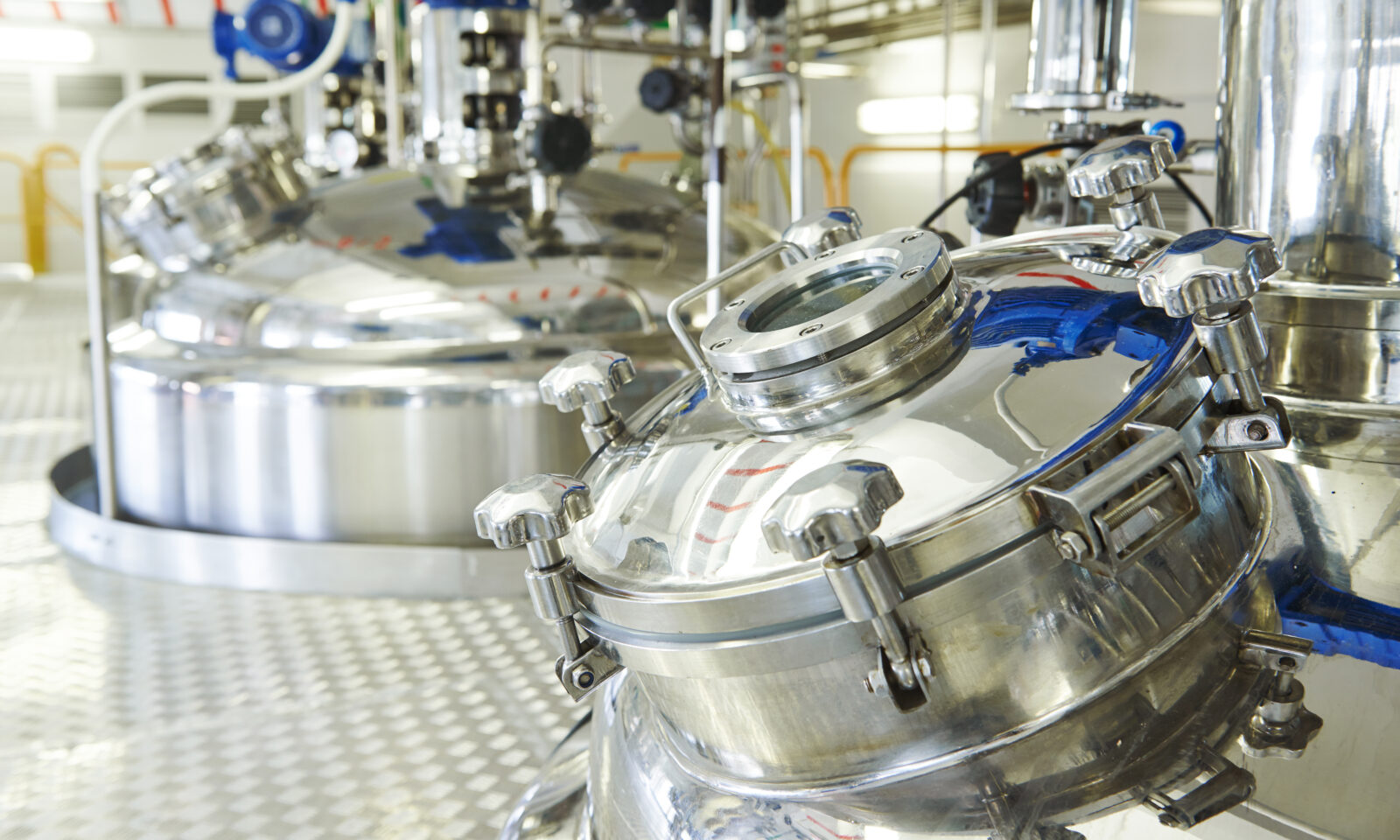 Innovation • Vision • Precision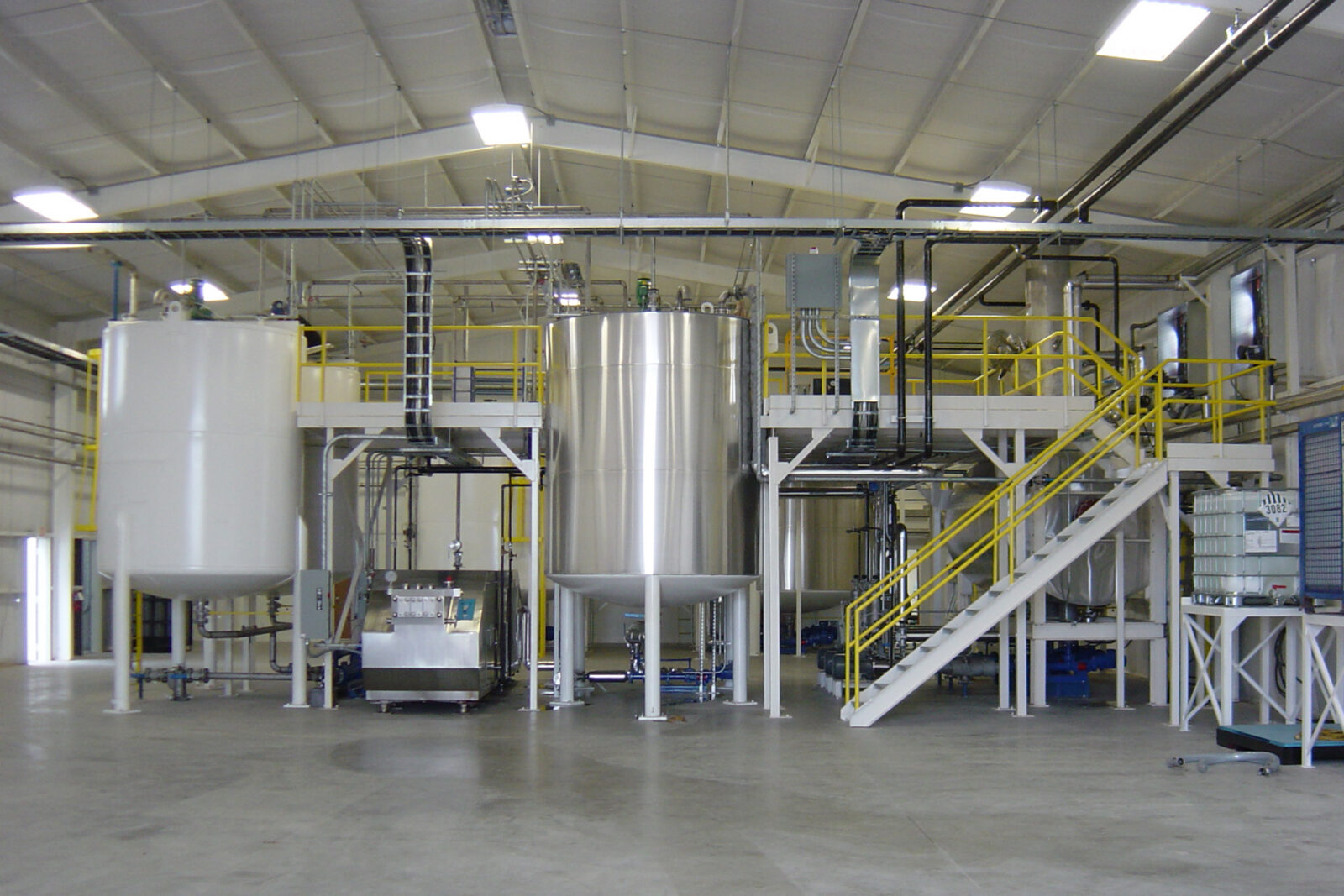 Innovation • Vision • Precision
The UK's leading specialist process engineering consultants
The Ai Process team is highly skilled and experienced in providing engineering services to companies in the manufacturing, process and packaging industries.
Our expertise is to design, build and project manage bespoke process-efficient production facilities, fully compliant with modern health & safety legislation, which also offer excellent rates of return. We can assist and advise on all aspects of manufacturing and process design from raw material storage and product manufacture to finished product packing and filling, including all associated process infrastructure such as civils, electrics, pipework and process control.
We provide engineering solutions from a wide range of process industries. Our capabilities range from design feasibility studies to multi-million-pound factory-build projects. Ai Process offers a complete solution – from concept, through to factory construction and commissioning.
Should you have an enquiry you wish to discuss please click here.
All projects are driven to ensure time, cost and quality goals are achieved
Why Ai Process?
Many of our clients have said that "working with Ai Process is a breath of fresh air" as we aim to take away the stress from the project build and deliver a quality, affordable and winning solution, offering longevity and cost benefits long after the project is complete.
We offer
Core Skills
- our organisation has, as its backbone, many decades of process experience. Our team consists of chemical, process and mechanical engineers.
Independence – we are independent from equipment suppliers, meaning we are able to specify purely on merit, suitability, quality and cost.
Strong Relationships
-we understand that our own success is based on that of our clients. The more successful our clients are the more successful we become.
Pro-active Project Management – we drive all our projects to ensure time, cost and quality goals are achieved. We pride ourselves on first class communication with our clients during the life cycle of the project.
Commercial Approach
- we are commercially flexible in our approach to projects. We operate within all kinds of price frameworks from lump sum fixed price projects to agreed reimbursable open book contracts.
Diversity – innovation is central to our operation. We have clients in a diverse range of sectors allowing us to draw on the best practice and latest innovation to provide the ultimate process design and engineering solutions.
Innovation • Vision • Precision