Established in 1987, Ai Process has developed into one of the UK's leading specialist process engineering consultancies with a pedigree of successful projects in a wide range of market sectors throughout the world.
Our team is highly skilled and experienced in providing process engineering and design services to companies in the manufacturing, process and packaging industries.
Innovation – Vision – Precision
A particular strength is our extensive knowledge and experience of bulk raw material handling, storage & transfer. Over our 25 years' history, we have provided process design services and project managed the construction and installation of:
Bulk powder storage
Liquid tank farms and distribution systems
Indoor raw material and finished product storage facility
High and low solids powder incorporation systems
Tanker loading and unloading facilities for both raw materials and finished products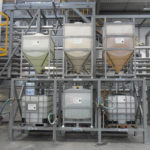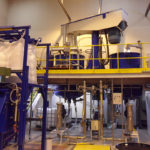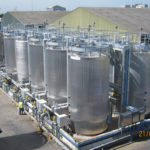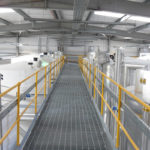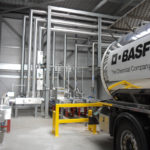 If you are considering a new project we'd love to hear from you. Following an initial consultation, we will be pleased to discuss in greater detail how our services, expertise and personnel can help you move your project forward and benefit your business.

Get in touch with Ai Process today
Please complete the enquiry form below and a member of the team will get in touch with you. Alternatively, you can call us on
+44 (0)1282 611551
to discuss your enquiry now.