Process improvements for paint manufacturer Jotun Paints
The Company

The Jotun Group is a leading supplier of paints and powder coatings. The Group has 65 companies and 39 production facilities on all continents. Jotun is represented in over 100 countries. They supply paints and coatings that have been specially developed for unique conditions.
Project Brief
upgrade of existing production capability
installation of two new bulk dispersion mixers and one bead mill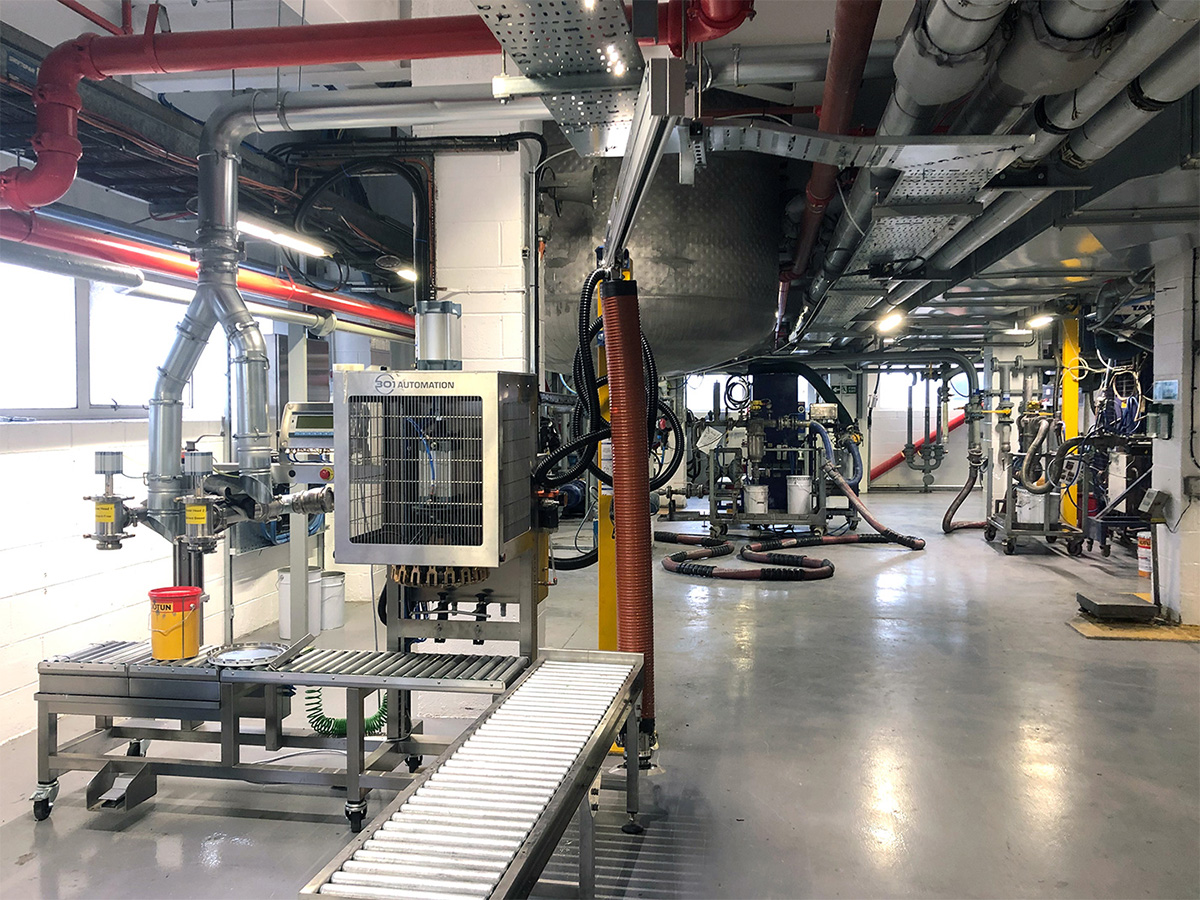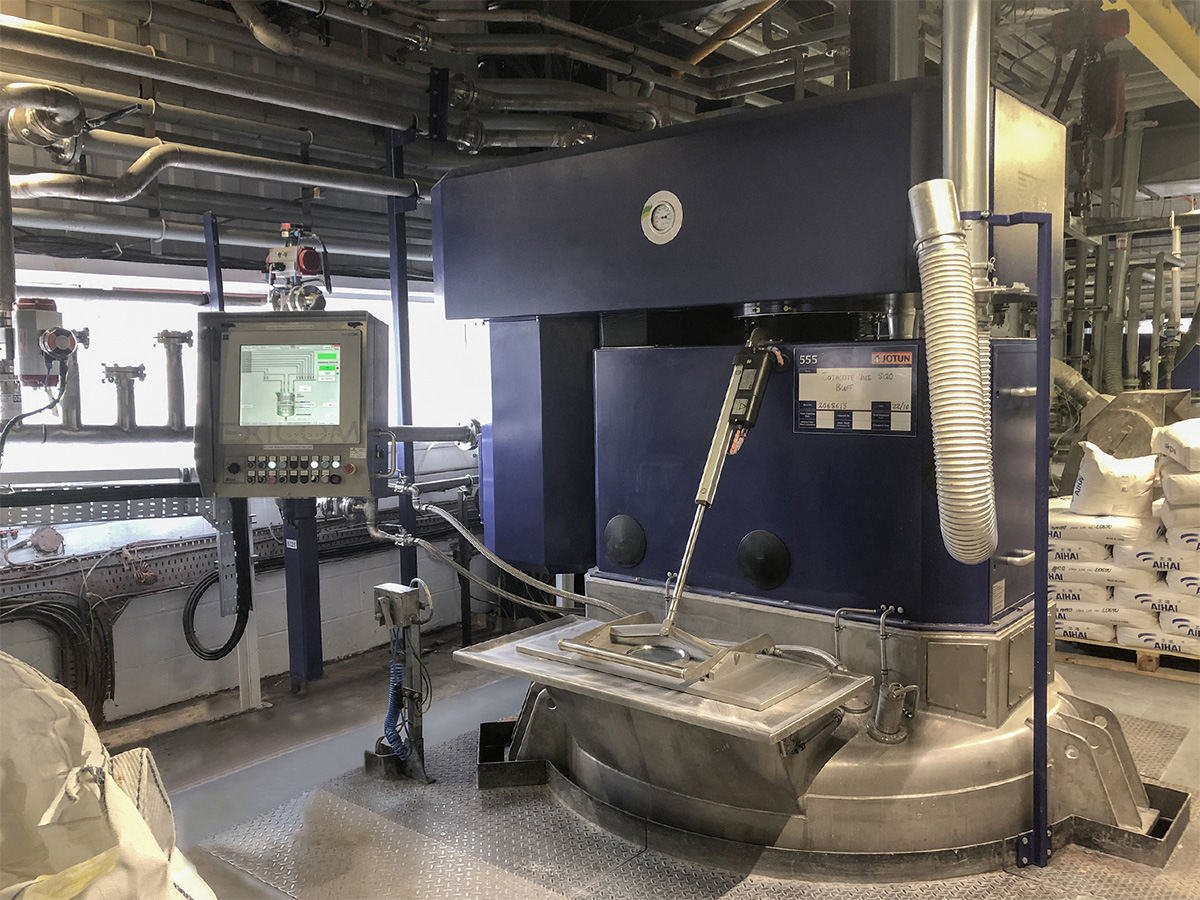 Scope of Works
To design, procure and project manage the following:
Information gathering, evaluation and designs
Detailed site & equipment measuring, drawing designs and revisions
Preparation of process plant and service plant specifications
Procurement of process plant and service plant
Off site equipment inspections and FAT's
Preparation of method statements, risk assessments & Health & Safety file
Internal project review, client & supplier contract meetings
Administration and miscellaneous works
Site supervision of contractors
System commissioning and hand-over
Operator Training
Design Challenge
The main challenge for Ai Process was to correctly identify a suitable location for the new equipment installation in a congested production area, whilst ensuring minimal disruption to production.  Careful project planning and co-ordination of various trades was crucial.
Key considerations were:
Identify a suitable location for the two new bulk dispersers and one bead mill, based on:

accessibility for the new equipment
operator process flow once the equipment had been installed

'Make it fit' – once the location had been agreed, there was a need to ensure that the new equipment would fit.
Manoeuvre equipment into desired location in the middle of a busy production facility surrounded by working mixers and other equipment restricting access for the large bulk mixers.
ATEX environment – which added another degree of difficulty for the design, planning and execution of the project.
N.B. Additional caution is ALWAYS required when operating in explosive environments, especially as tools required to complete the work could produce sparks and be a source of ignition. Consequently, special work permits and additional attention to detail is required for risk assessments and method statements.
Project Gallery — Select an image to begin viewing the gallery