EPC & EPCM
Should you wish to build new manufacturing facilities, relocate, or consolidate manufacturing sites, Ai Process is your ideal engineering partner for process plant construction.
Ai Process are a UK based EPC company providing Engineering, Procurement and Construction services to a wide range of manufacturing, process and packaging industries.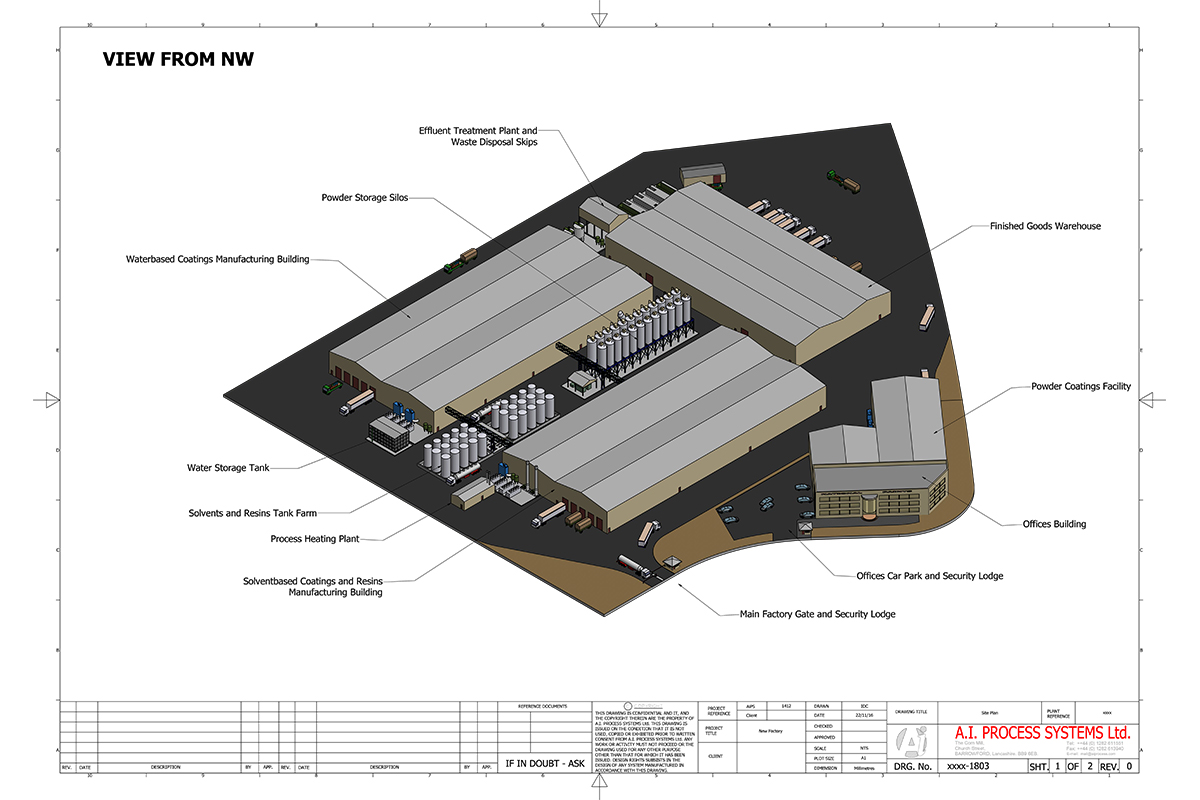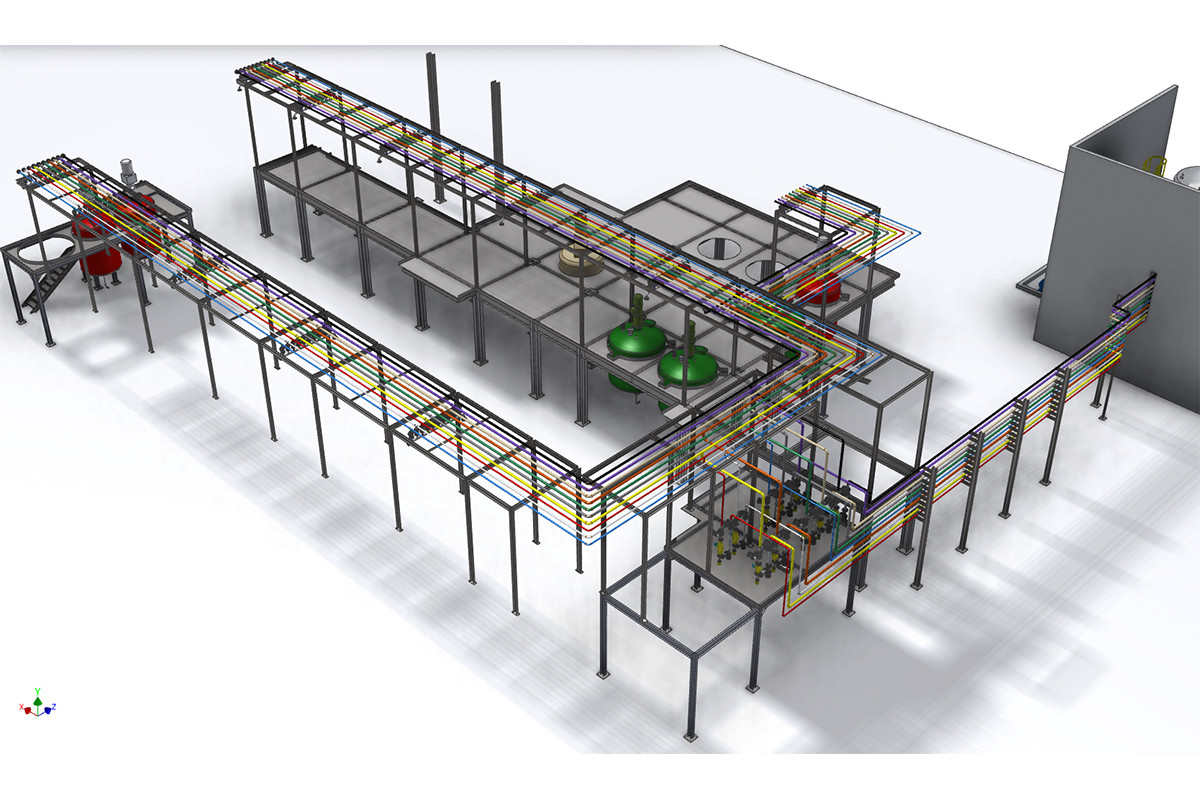 Selecting an EPC contractor for your plant construction project
As your EPC contractor, our typical areas of involvement include, but are not limited to the following:
Engineering & Procurement
FEED Study
Detailed process engineering designs
Detailed equipment specification and schedules
3D Plant modelling
HAZOP services
SIL/LOPA services
CDM Co-ordination services
Sub-contractor selection
Equipment and services procurement
Plant Construction
Primary process equipment
Pumps, valves & instrumentation
Process control & plant monitoring
Process & service pipework
Electrical
Civils and building
Steelwork
Plant utilities and services
Fire detection & sprinkler systems
Clean rooms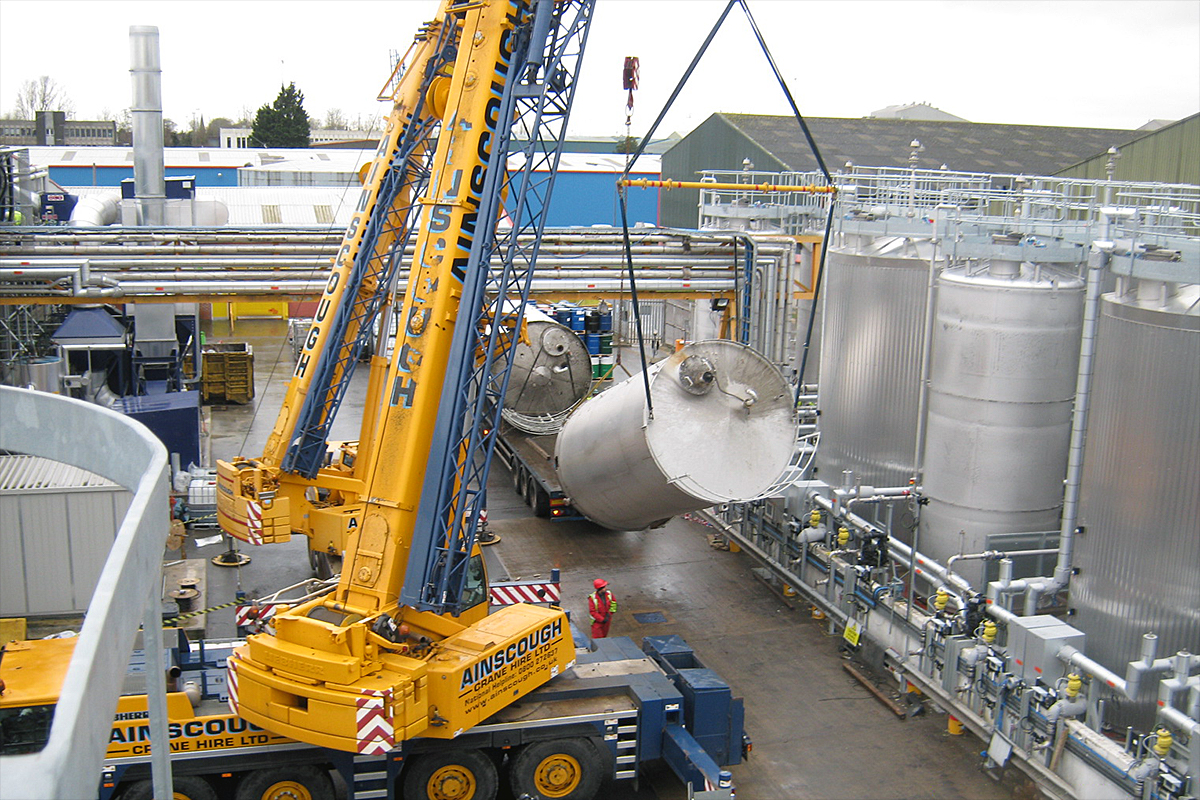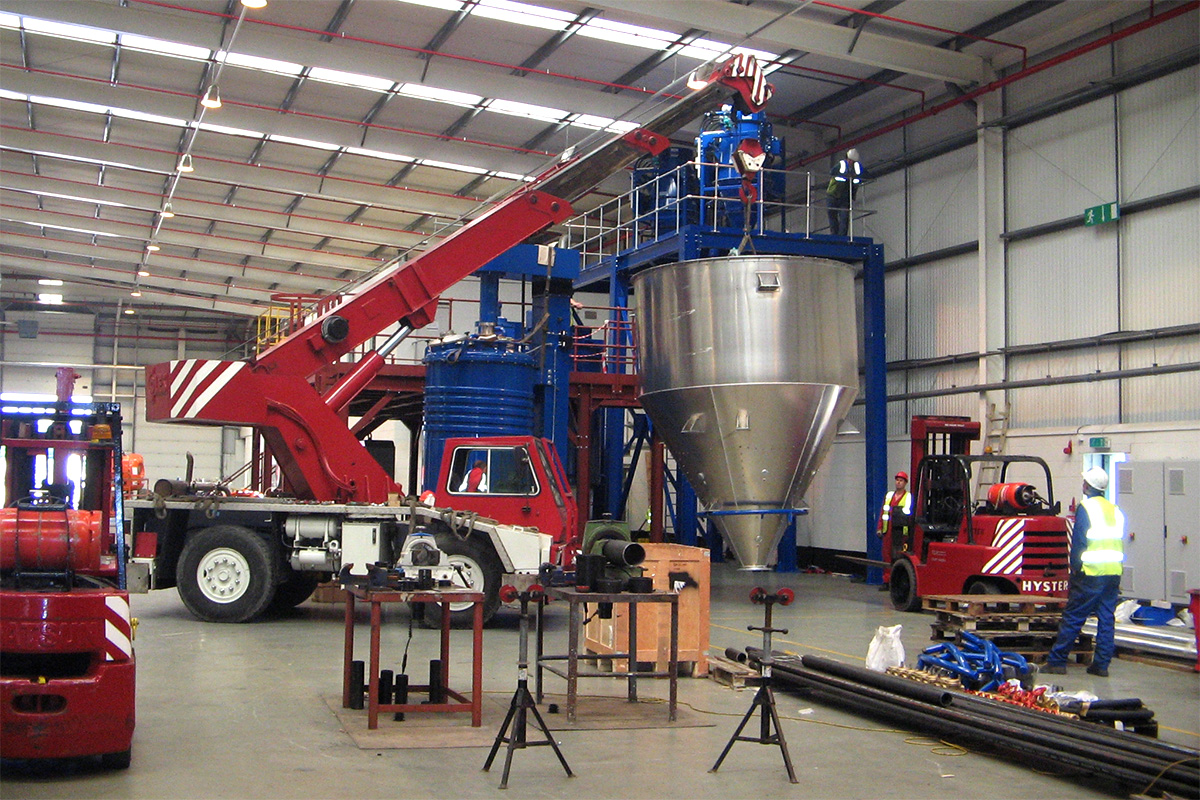 As an EPC company, Ai Process are well placed to assist our clients with successful delivery of their CAPEX projects. As an EPC contractor that has successfully delivered plant construction projects for over 30 years, there are many advantages in selecting Ai Process as your engineering partner for your next plant construction, relocation or manufacturing consolidation project.
Advantages include:
Independent company therefore flexible to approach any supplier for equipment and services based on merit. Additionally, we have the freedom to work with our clients' own suppliers to ensure equipment parts and spares compatibility
Energy efficient process design means running costs and process waste is reduced throughout the manufacturing plants' lifecycle resulting in a more sustainable future for our planet
Extensive expertise in ATEX and hazardous area environments, ensuring safe and successful project delivery
EPC services delivered to a wide range of process industry sectors, which allows us to draw on best practices and latest engineering innovations and techniques from many industries to provide the best engineering solutions to our clients
Our largest markets throughout the world include, UK, Europe, North America, Middle East which ensures we are well suited for global project delivery for our international clients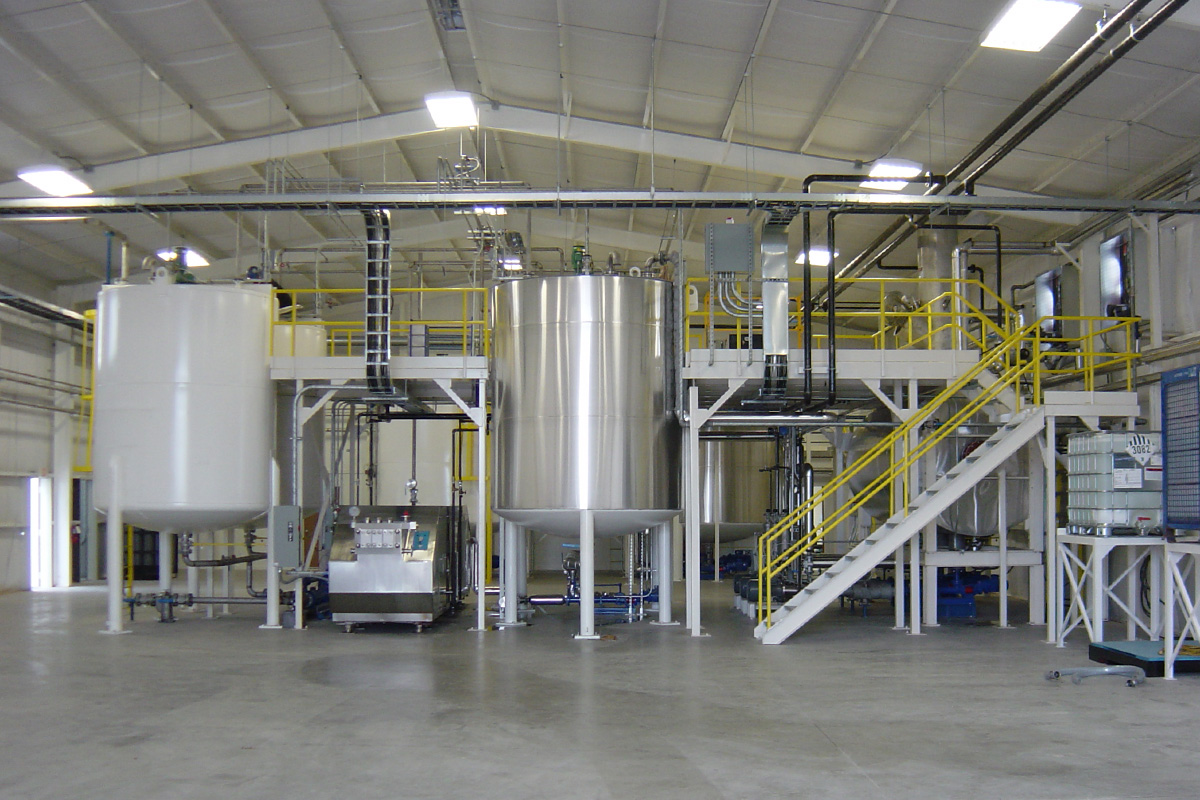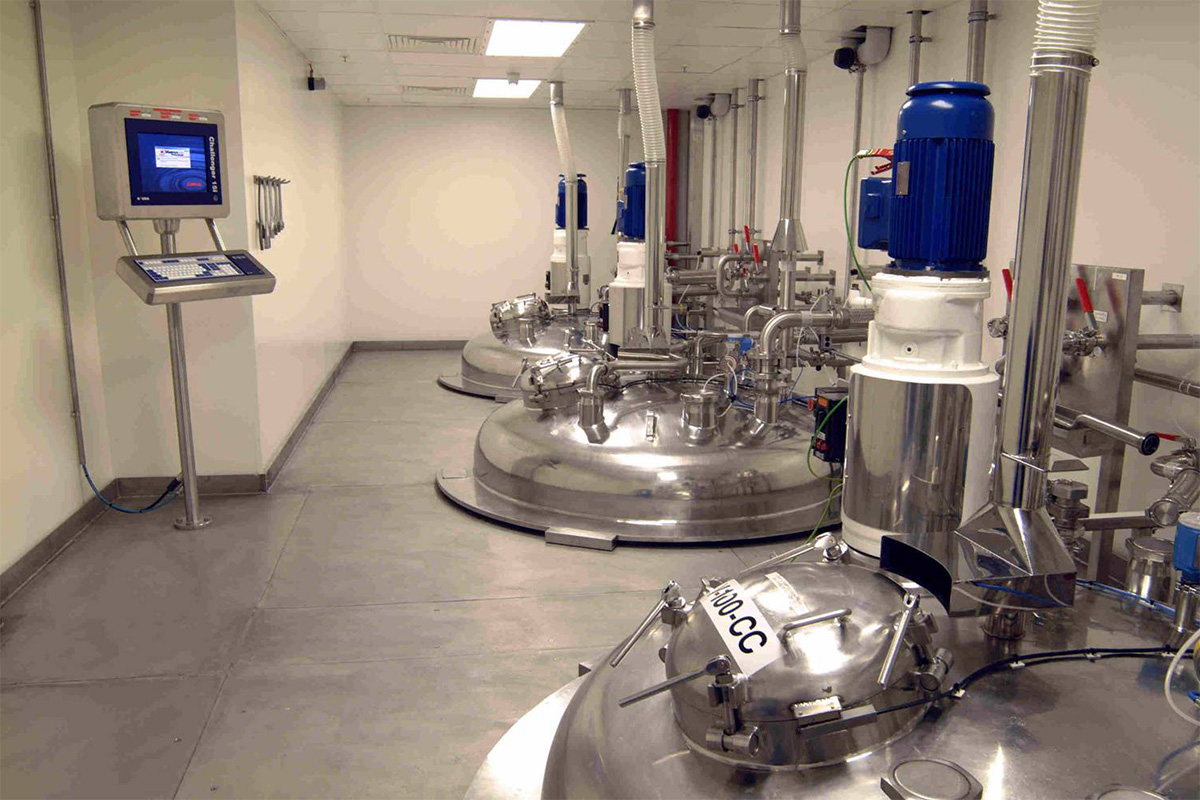 Our flexible approach to plant construction allows us to act as either EPC contractor or EPCM contractor (Engineering, Procurement and Construction Management). We can provide a complete turnkey service, or we can work with other vendors who offer alternative but necessary services such as buildings and offices depending on our clients preferred approach.
Regardless of the approach, Ai Process add value throughout the project lifecycle, delivering projects within time and budget constraints.
Enquire today to discuss your EPC & EPCM requirements
Get in touch with Ai Process today
Please complete the enquiry form below and a member of the team will get in touch with you. Alternatively, you can call us on
+44 (0)1282 611551
to discuss your enquiry now.

Established in 1987 Ai Process has developed into one of the UK's leading specialist process engineering consultancies with a pedigree of successful projects in a wide range of market sectors throughout the world. We specialise and operate in many different markets including:
Paint, Ink, Adhesives
Chemical, Building & Construction
Personal care, Cosmetics & Household products
Medical, Pharmaceutical & healthcare
Food & Drink