Process Automation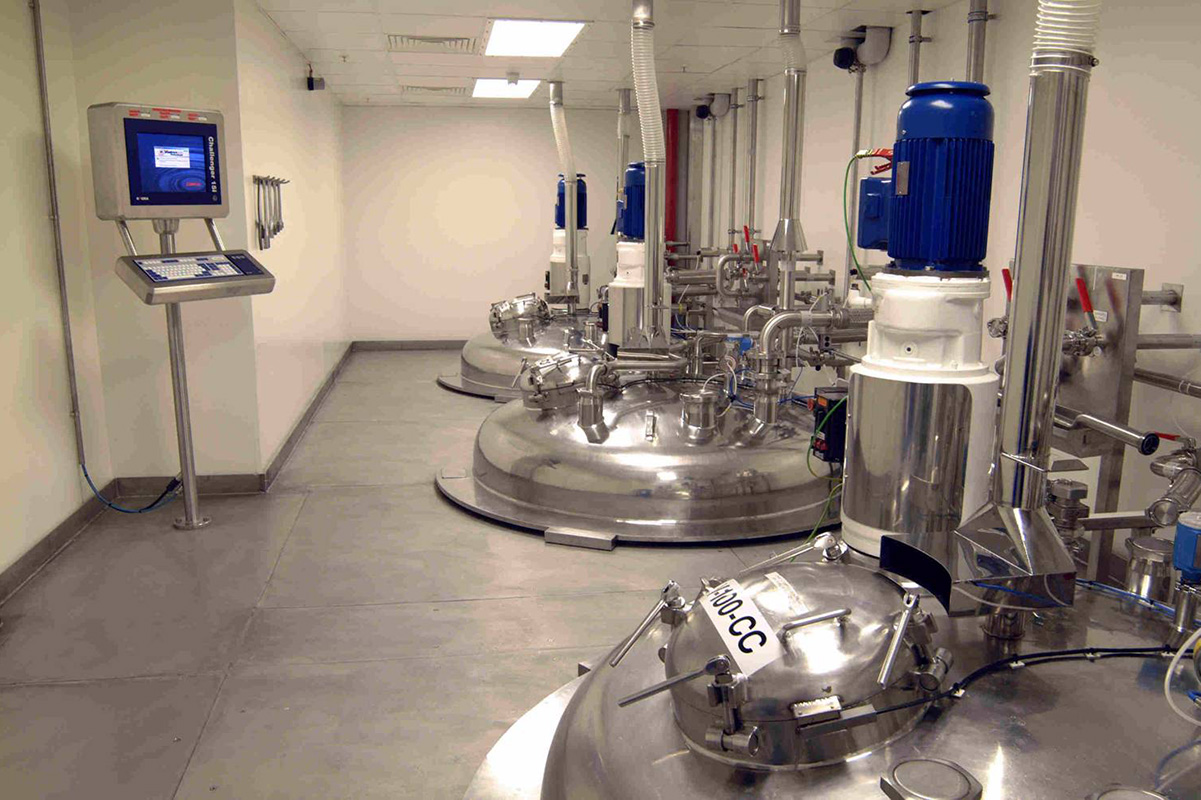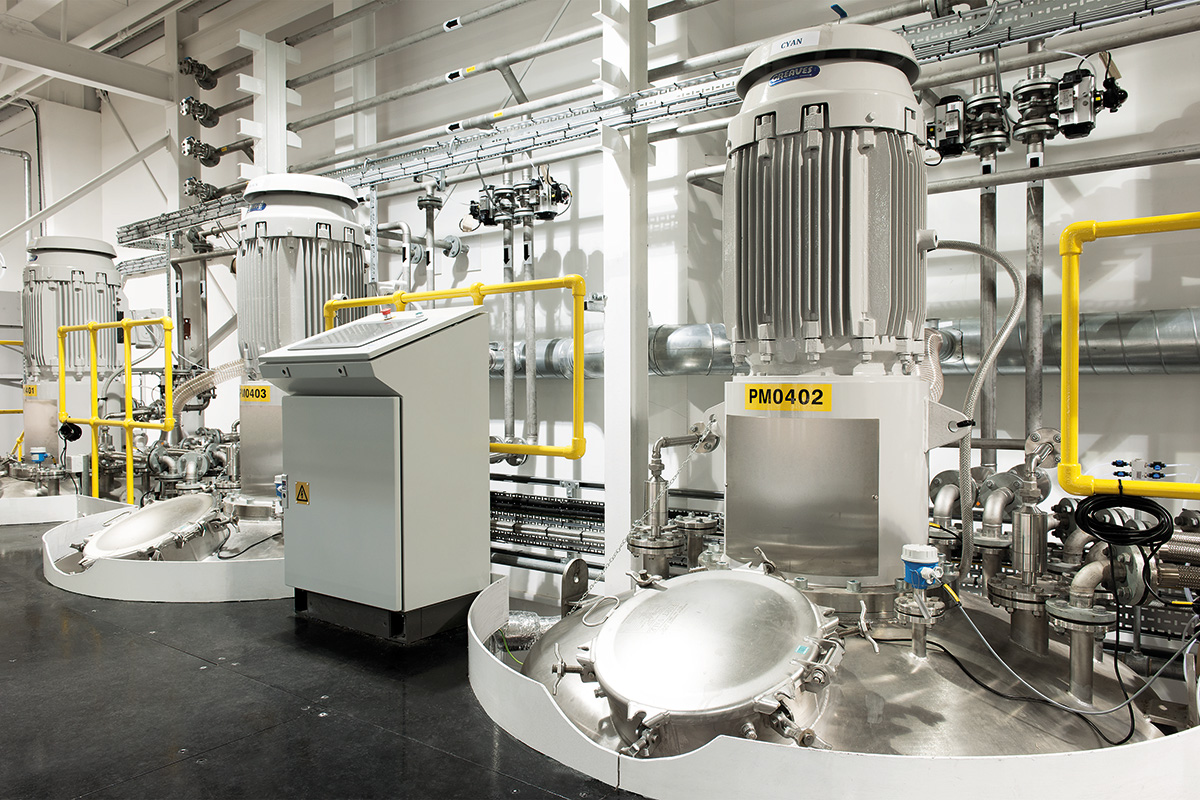 Process automation in manufacturing has increased significantly over recent years and is expected to grow exponentially in the next decade. Process automation provides manufacturers many advantages and plays a significant role in process design engineering, Ai Process provide process automation solutions for our manufacturing clients.
Automated services include but are not limited to:
Process design
Process control
URS (User Requirement Specification)
Production cell/line automation
Manufacturing facility automation
Complete factory automation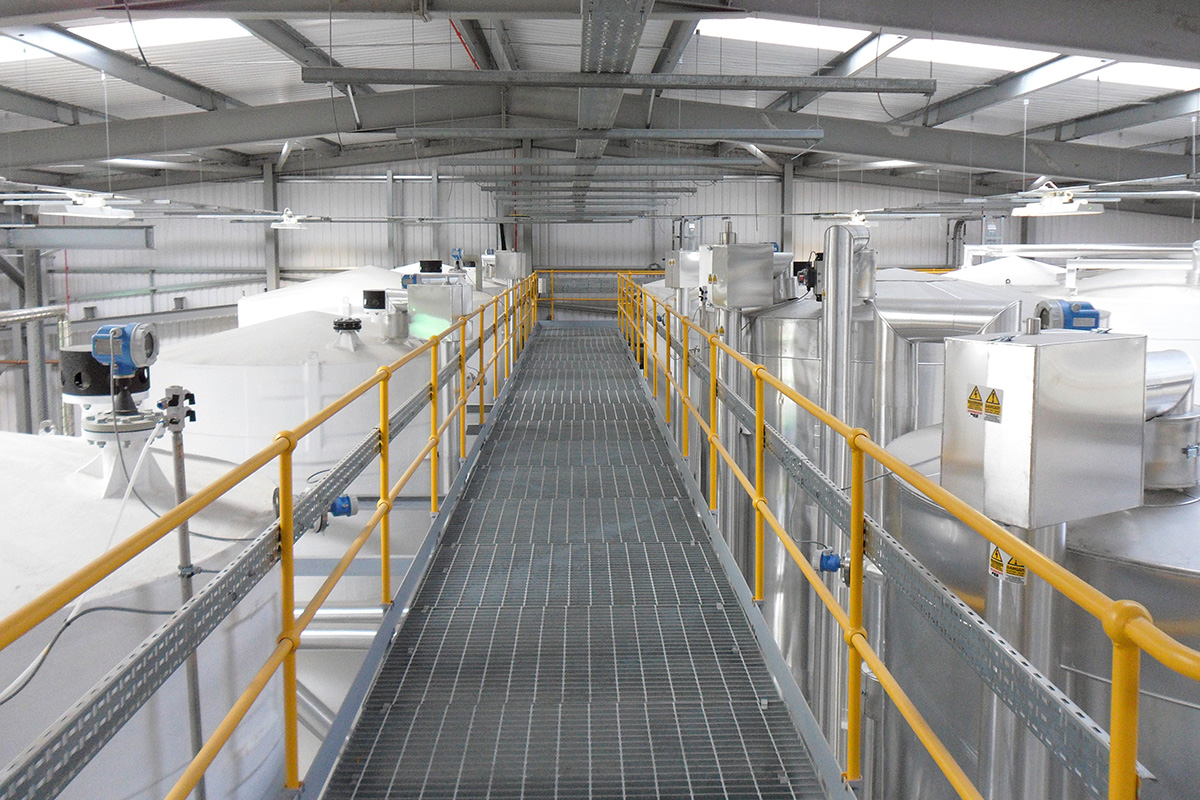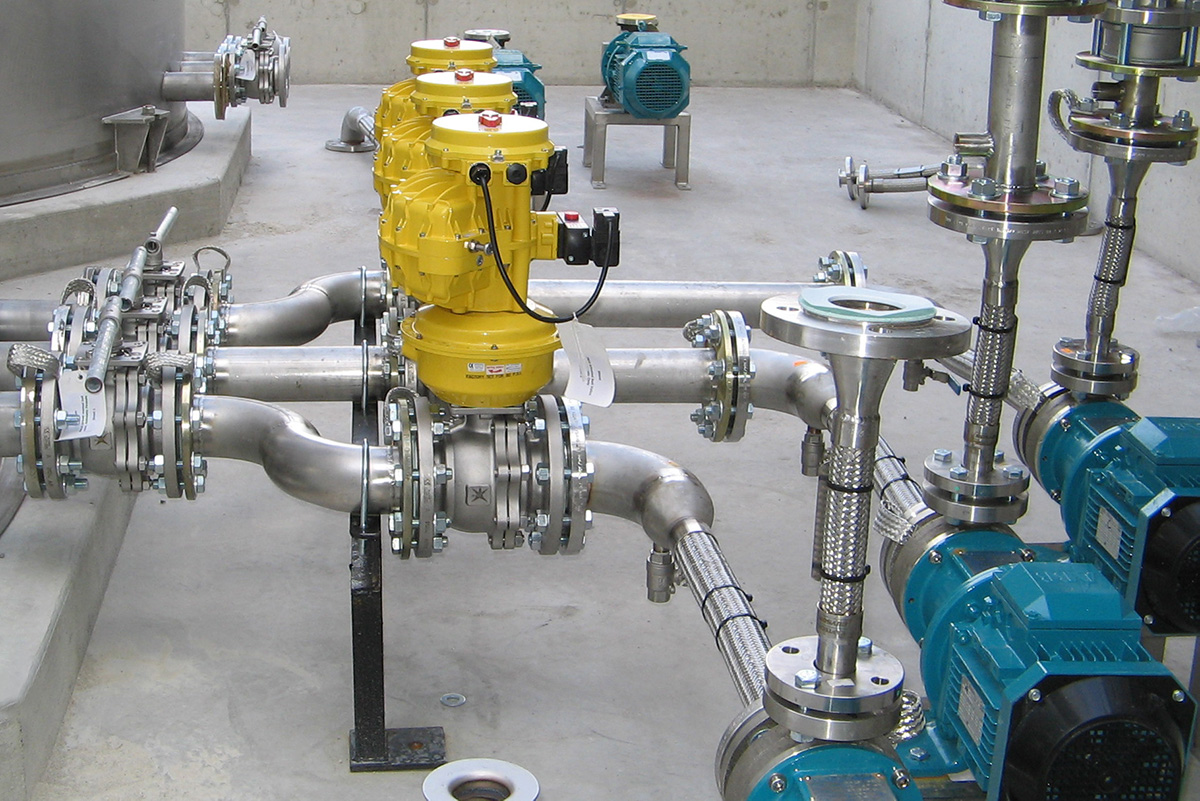 Talk to us about the introduction of process automation, which will not only help to improve your current manufacturing capability and site safety, but which will also bring significant additional benefits and improvements with attractive rates of return such as:
Repeatable processes
Consistent measuring accuracy
Quicker throughput and reduced production times
Process efficiency
Cost efficiency
Site and operator safety
Competitive advantage
Enquire today to discuss your future process automation projects.

Get in touch with Ai Process today
Please complete the enquiry form below and a member of the team will get in touch with you. Alternatively, you can call us on
+44 (0)1282 611551
to discuss your enquiry now.

Established in 1987 Ai Process has developed into one of the UK's leading specialist process engineering consultancies with a pedigree of successful projects in a wide range of market sectors throughout the world. We specialise and operate in many different markets including:
Paint, Ink, Adhesives
Chemical, Building & Construction
Personal care, Cosmetics & Household products
Medical, Pharmaceutical & healthcare
Food & Drink