Process Improvements
Product automation is one aspect of process improvement; it becomes crucial to consider other ways in which a process may be improved in terms of production layout, process flow, process & service pipework, or general upgrade of mixing and manufacturing equipment. Process engineering design is our forte.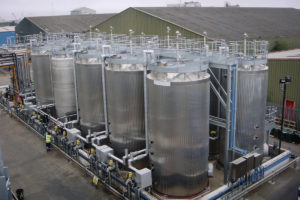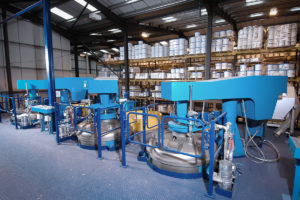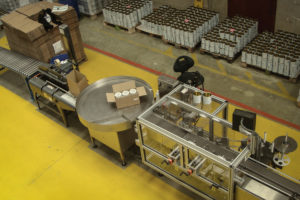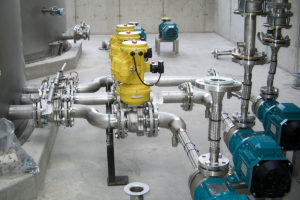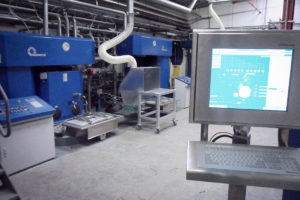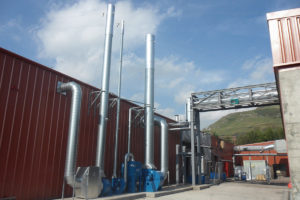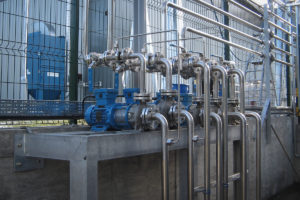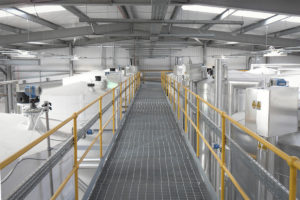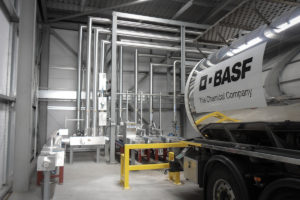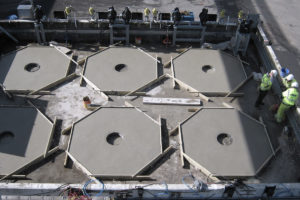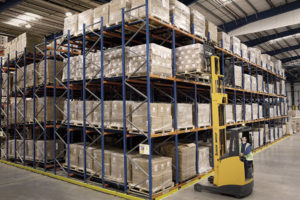 Our expert consultants will work together with you to define your requirements, evaluate your existing processes, offer you in-depth advice and help you to implement optimum solutions for sustainable success. Typical benefits & improvements our clients have experienced include:
Process flow
Production throughput
Product transfer rates
Manufacturing efficiencies
Operator efficiencies
Repeatable production accuracy
Repeatable product quality
'Right first time'
Operator safety
Process safety
Safety in hazardous and explosive areas
Reduced cost of manufacturing
Our team consists of chemical, mechanical and process engineers as well as project managers who have many years of experience in design, development and implementation of manufacturing, filling and packaging processes and solutions. We have carried our projects for a variety of industrial markets, encompassing paint, ink, adhesives, chemical, household products, personal care, cosmetics, medical, pharmaceutical, healthcare and food & drink.
Enquire today to discuss your future process improvement projects.

Get in touch with Ai Process today
Please complete the enquiry form below and a member of the team will get in touch with you. Alternatively, you can call us on
+44 (0)1282 611551
to discuss your enquiry now.