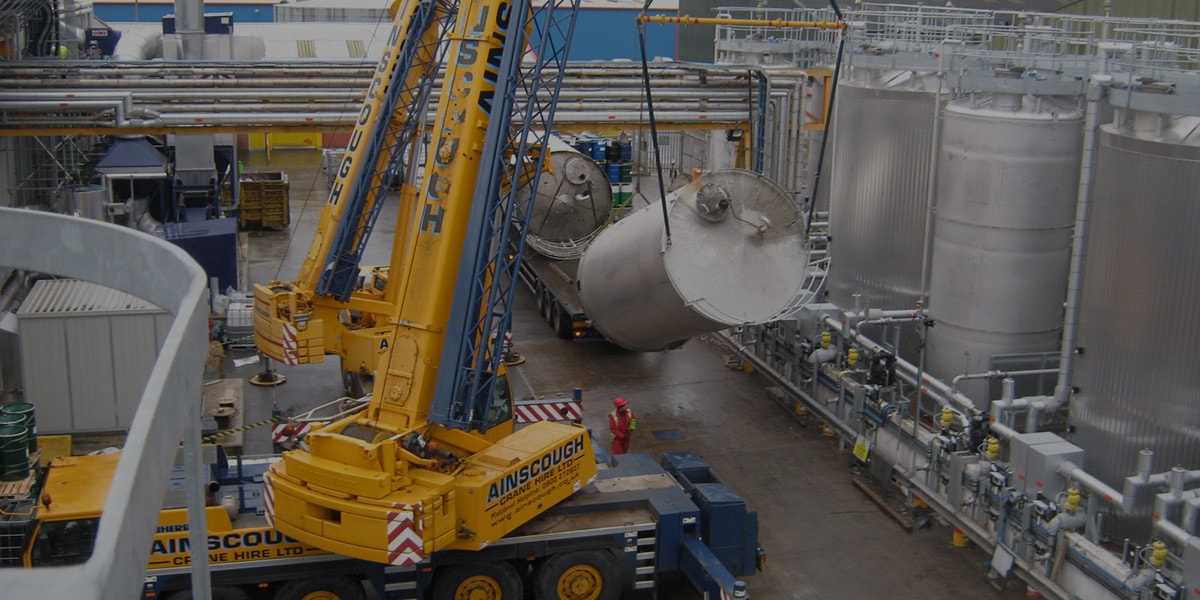 Project Management
Ai Process Will Deliver Your Engineering Project
With over 3 decades of being a trusted project management partner, we always deliver on time and within budget.
Project management is key to the successful completion of complex, large-scale engineering tasks.  Often, companies don't benefit from sufficient or suitable inhouse resource to project manage effectively. This can result in additional project costs and time delays, due to insufficient planning, procurement and project delivery.
For over three decades, operating throughout the UK and in many parts of the world, Ai Process have delivered a vast array of high quality engineering projects within the strictest of time and budget constraints.
From design, to construction, to commissioning, Ai Process function as an extension of our clients, making their vision possible. Providing turnkey project management services, a large proportion of our work comprises repeat business from loyal and satisfied clients, or projects undertaken as a result of recommendation and referral from our extensive client portfolio.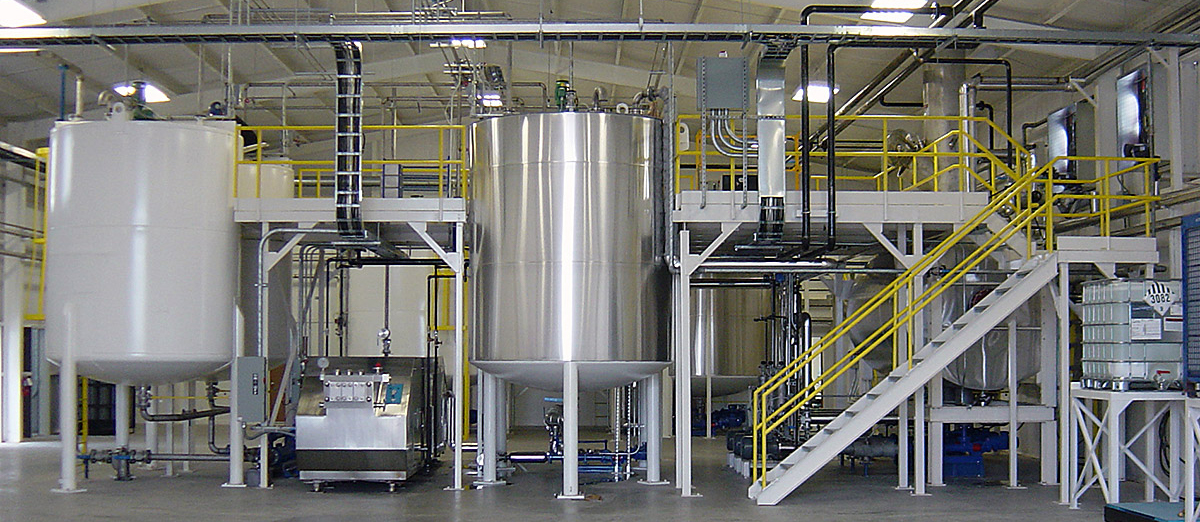 Why Ai Process?
Multiple Engineering Disciplines – We combine a range of engineering skills to deliver your engineering projects within time & budget constraints.
Independence – We are independent from equipment suppliers, which enables us to specify manufacturing equipment & services purely on merit, suitability, quality and cost.
Commercial Approach – We are commercially flexible in our approach to projects. We operate within many types of price frameworks from lump sum fixed-price projects to agreed reimbursable open book contracts.
Industry Diversity – We serve a diverse range of industry sectors allowing us to draw on the best practice and latest engineering techniques from many industries to provide the ultimate process design and engineering solutions.
Value Engineering – Reduce your project spend without compromising quality. We have over 30 years of experience successfully meeting budget constraints of small and large engineering projects. Ask us how we could reduce your project costs whilst still providing the level of engineering quality you require.
Health & Safety – Ensure you comply with up to date Health & Safety regulations. Ai Process can provide the necessary documentation for your engineering designs and projects, including but not limited to SIL, LOPA, DSEAR & HAZOP assessments.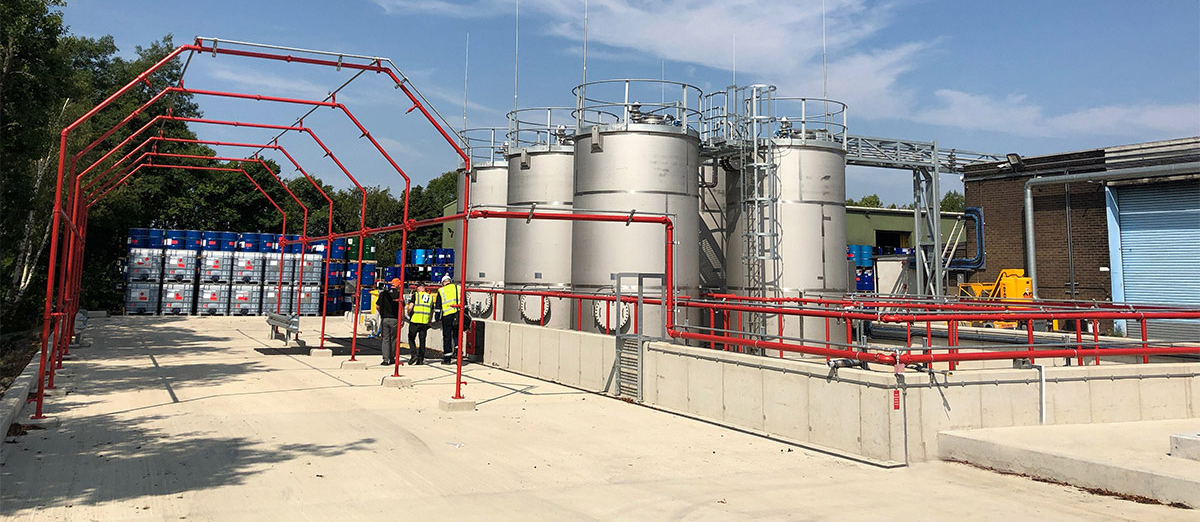 Our clients benefit greatly from our engineering project management consultancy service. Discover how you could benefit from project management consultancy today.
Improve Manufacturing
Ensure that 'your vision' is delivered successfully. Our project management team will strive to ensure improved manufacturing capability, throughput and efficiencies upon project completion.
Clearly Defined Deliverables
Clearly identify your goals and ensure these are understood by all involved. These deliverables become much more measurable and achievable. Engineering project management consultants have the tools, knowledge and wherewithal to make your vision a reality.
Cost & Time Control
When delivering complex engineering projects, the smallest of mistakes can prove costly in terms of time and money.  Effective use of engineering project management consultants can help to ensure that project spend and time-focused tasks do not spiral out of control.
Quality Control
Whether it's a simple or complex, small-scale or large-scale projects, ensure your quality goals are understood, agreed and achieved throughout the life cycle of the project.
Risk Management
Ensure compliance with the very latest Health & Safety regulations when undertaking any complex engineering project. Engineering experts take away the worry and prioritise safety every step of the way.
Resource Utilisation
Commit resources to doing what you do best. Many projects utilise precious inhouse resources for lengthy periods of time, which can be disruptive to business. Employing the services of a project management company helps to ensure that your inhouse resources are utilised most effectively, saving time and money in the long term.
Get in touch with Ai Process today
Please complete the enquiry form below and a member of the team will get in touch with you. Alternatively, you can call us on
+44 (0)1282 611551
to discuss your enquiry now.