Tank Farm
Ai Process can provide detailed quotations for tank farm projects, including accurate time and cost estimates.
If your company is planning to construct a tank farm or make modifications to an existing bulk storage facility to store flammable, hazardous or non-hazardous material, Ai Process is your ideal engineering partner.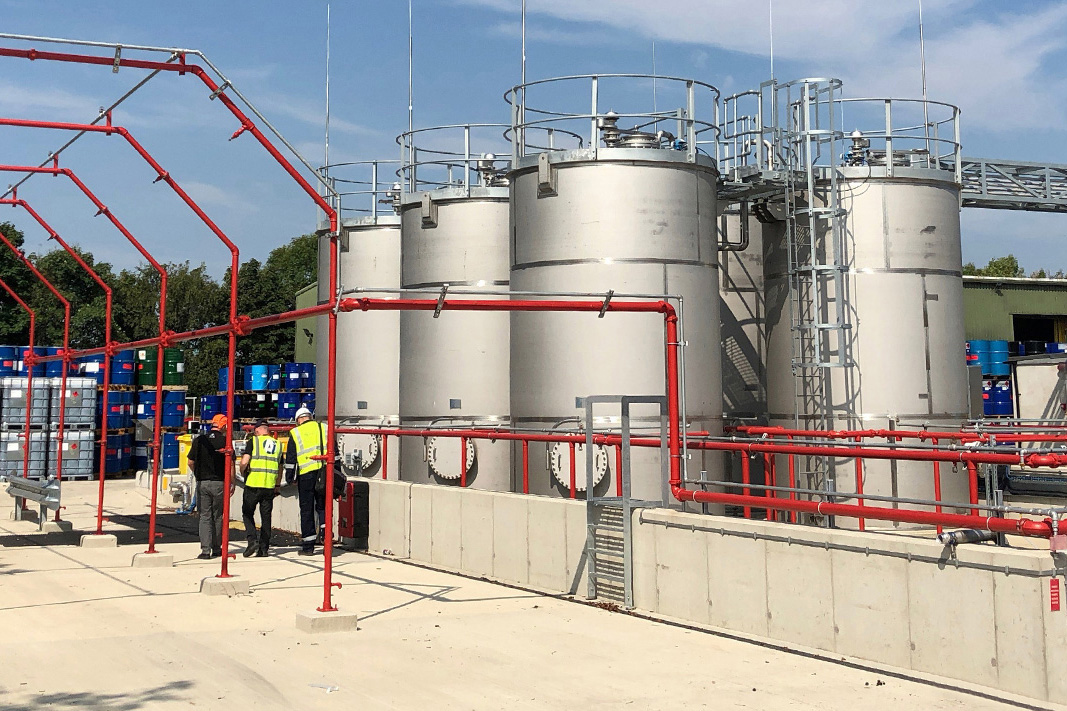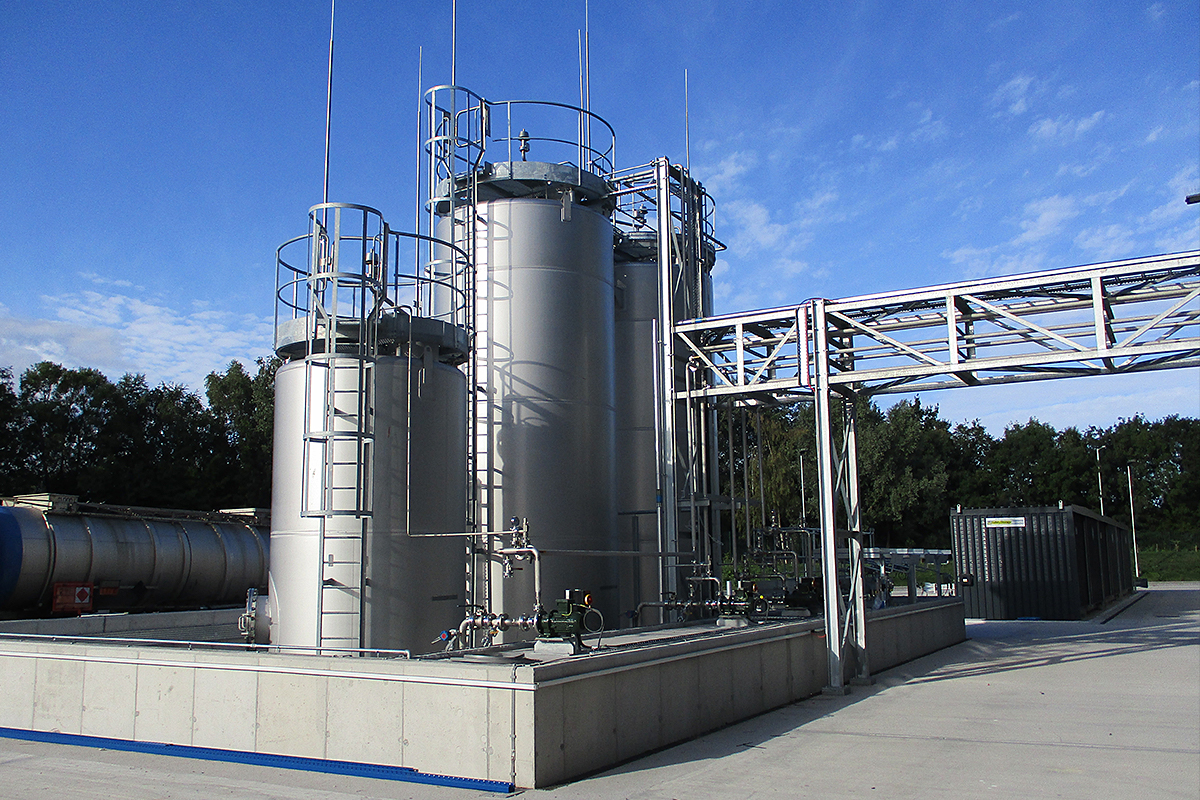 Ai Process are process engineering consultants that provide a comprehensive range of tank farm services, including:
Complete turnkey design and construction projects
Accurate cost and time estimation
Tank farm feasibility studies
Tank farm design services including 3D modelling, P&ID, layout & elevation and ATEX zoning drawings
Material storage and transfer process optimisation
Process safety and efficiency assessment
Documentation for SIL, LOPA, HAZOP, DSEAR studies
Storage tank venting calculations
Flammable, hazardous and non-hazardous storage regulation compliance
With extensive experience serving a wide range of process and manufacturing industries, we are able to leverage over 35 year of process expertise and in-depth industry knowledge to deliver bespoke tank farm solutions to our clients.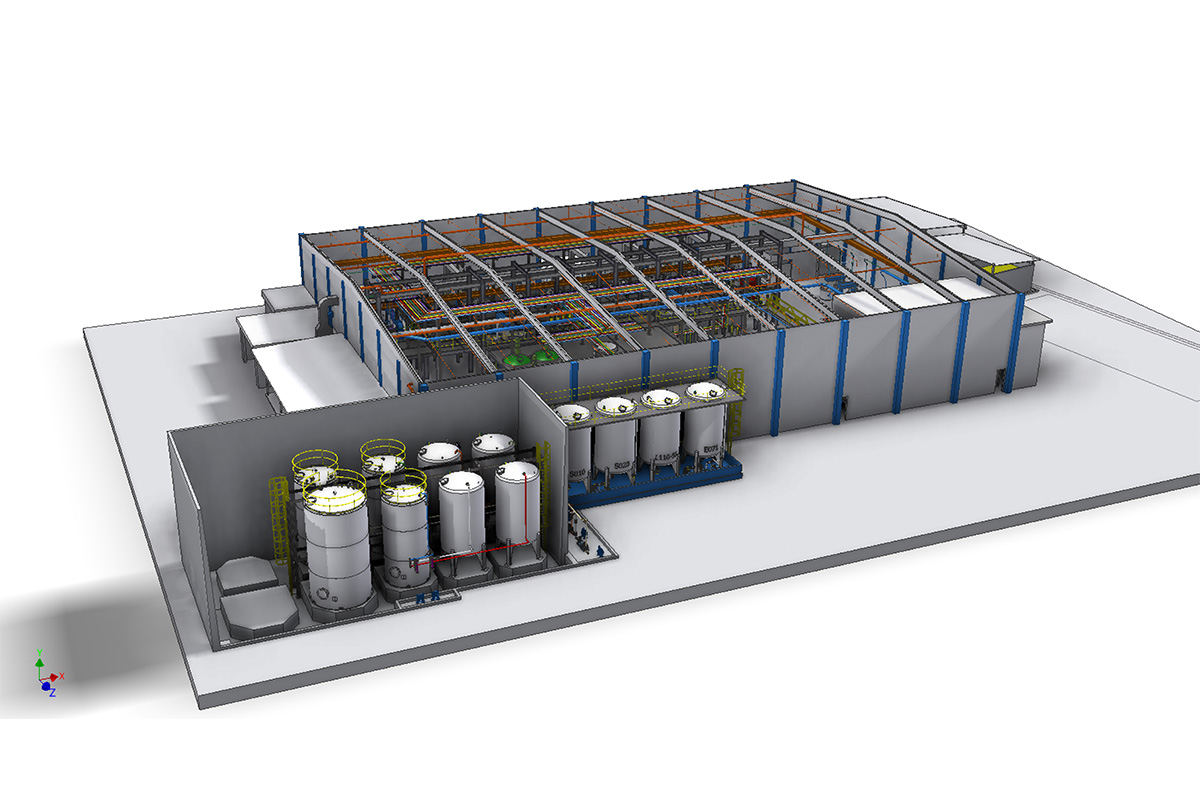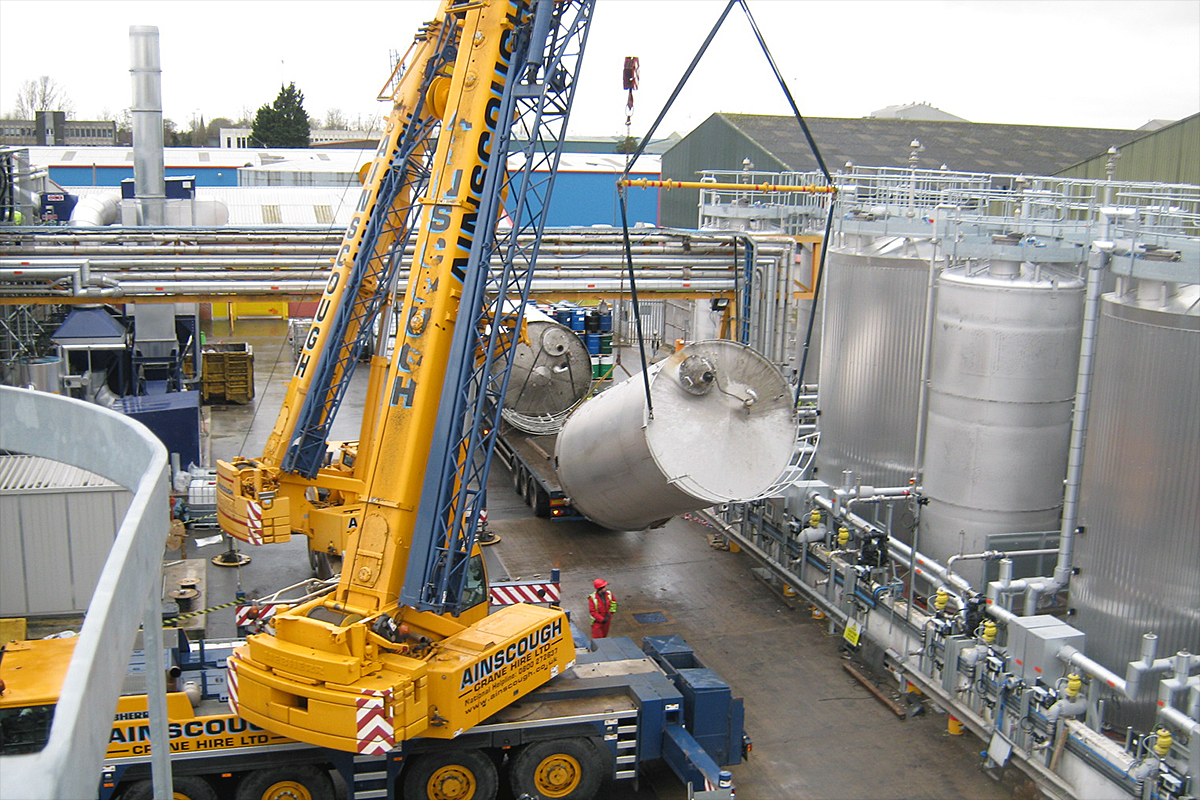 Our tank farm expertise spans across a wide range of process industries, including but not limited to pharmaceuticals, food and beverage, coatings and chemical manufacturing. Our team is committed to delivering custom solutions that meet your specific requirements and we ensure that our services are delivered efficiently and safely.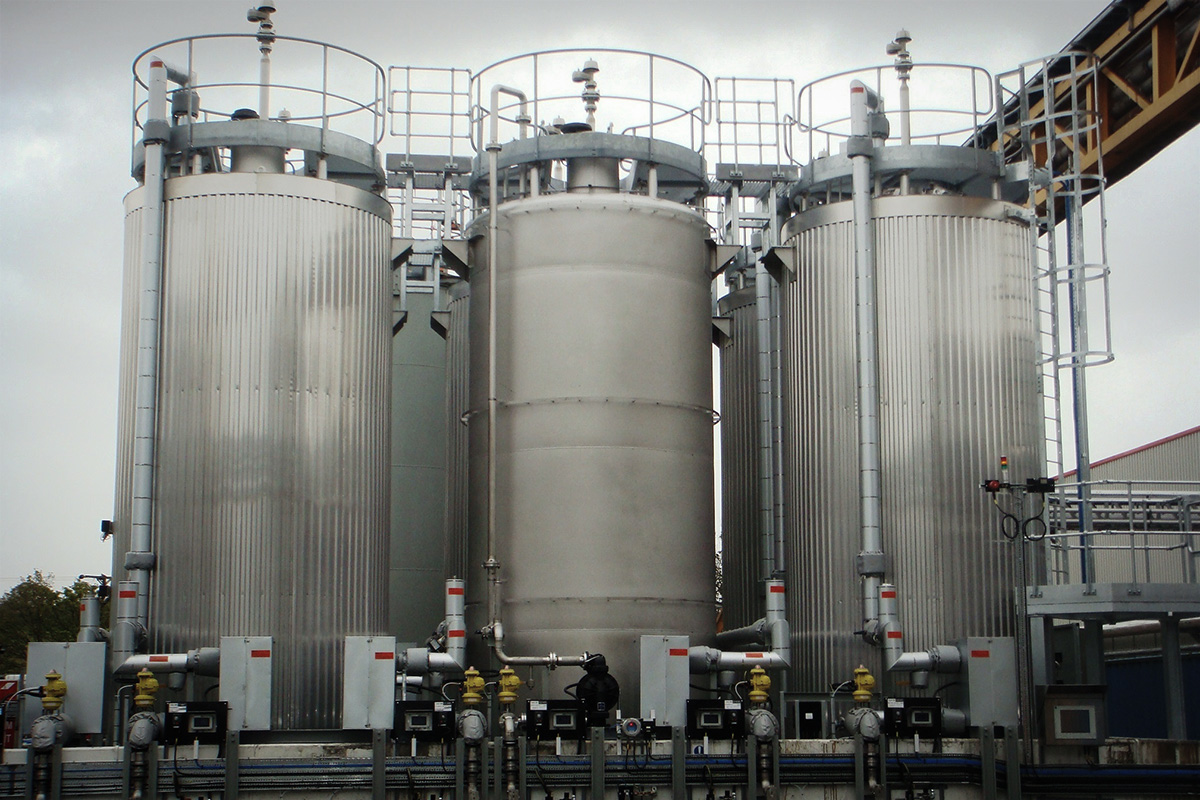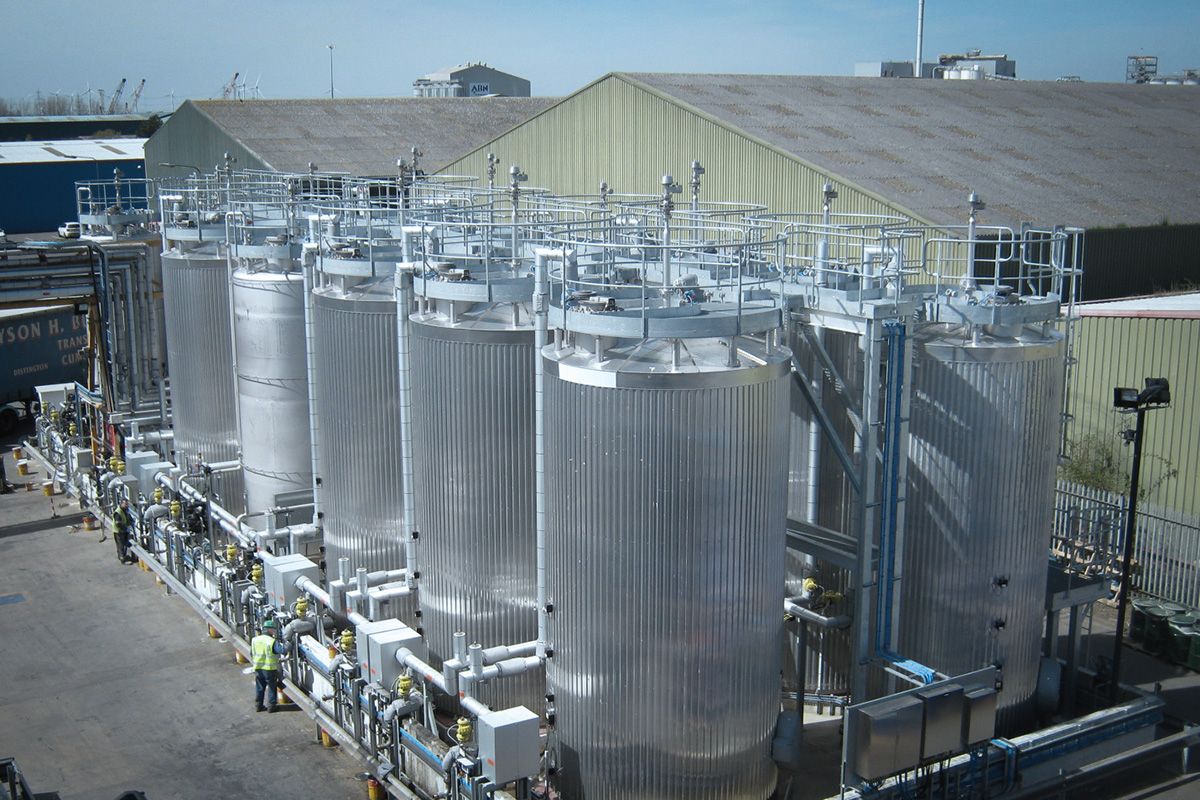 Contact us today to discuss your tank farm needs and to receive a quotation.

Get in touch with Ai Process today
Please complete the enquiry form below and a member of the team will get in touch with you. Alternatively, you can call us on
+44 (0)1282 611551
to discuss your enquiry now.

Established in 1987 Ai Process has developed into one of the UK's leading specialist process engineering consultancies with a pedigree of successful projects in a wide range of market sectors throughout the world. We specialise and operate in many different markets including:
Paint, Ink, Adhesives
Chemical, Building & Construction
Personal care, Cosmetics & Household products
Medical, Pharmaceutical & healthcare
Food & Drink